Regular Units
The RLC is made up of 13 Regular units, or Regiments. In this section find out more about each unit and its specialities.
40% of The RLC is detached, serving with other Army units. Wherever the British Army is deployed across the globe, the RLC is there to sustain it.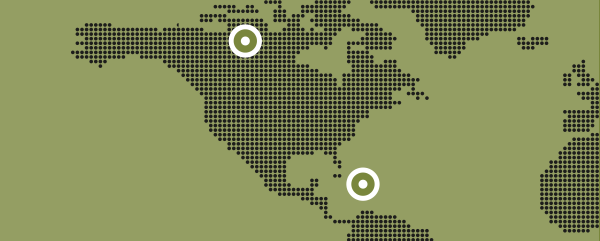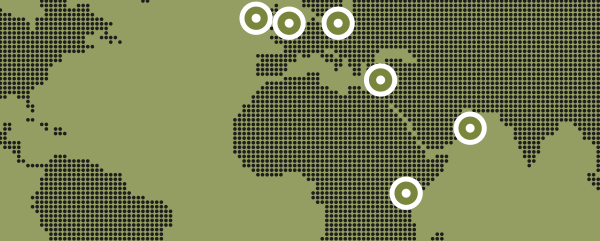 All soldiers within the RLC are infantry trained, on top of these skills they are professionally qualified in one of 16 different trades
Your future is waiting, where will The RLC take you?