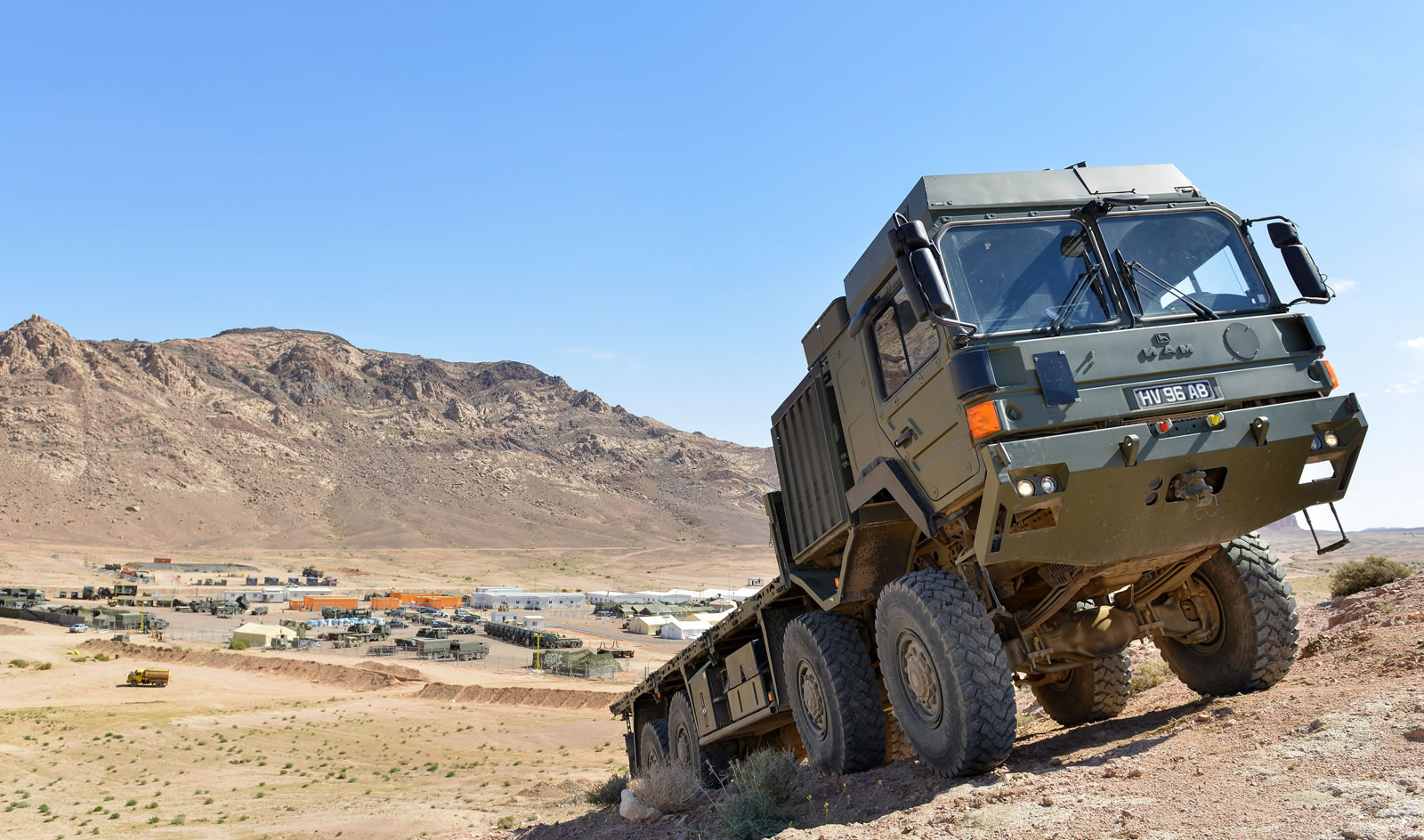 The Royal Logistic Corps
Supporting and sustaining the British Army by land, sea and air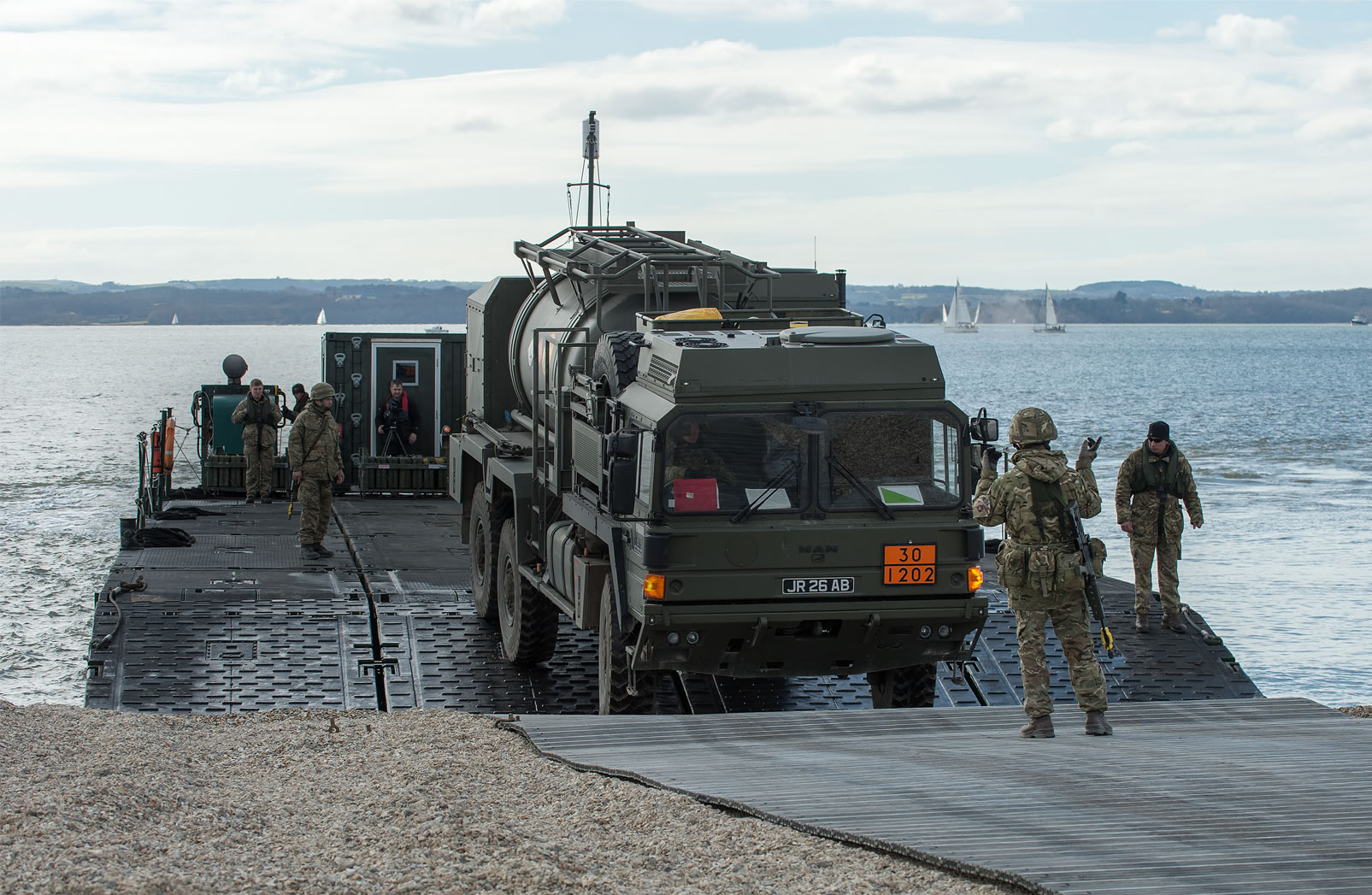 The Royal Logistic Corps
Diverse varied qualified & professional. Discover what our people do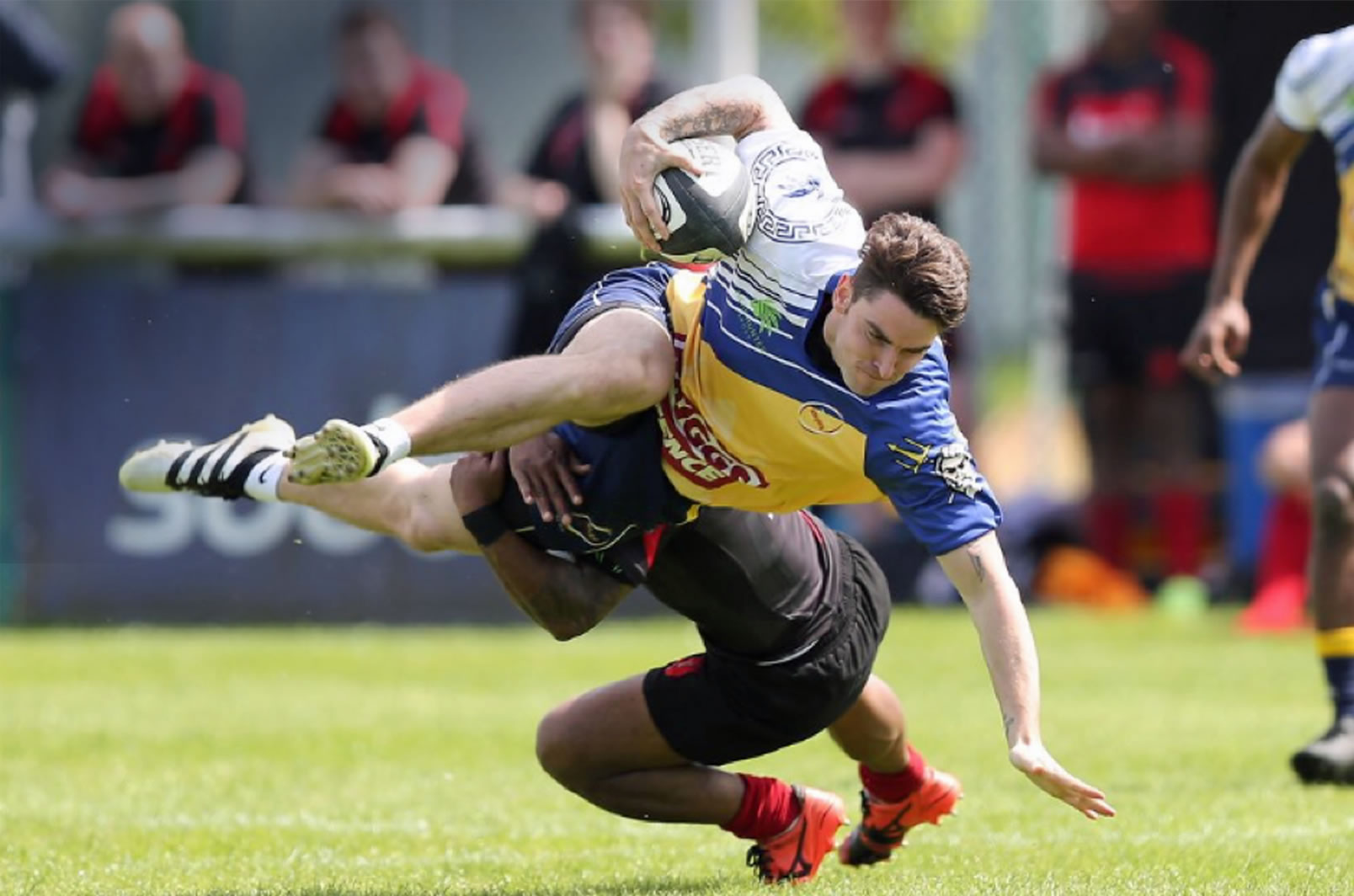 The Royal Logistic Corps
The RLC supports 27 sports so we have one for you
PROFESSIONAL, VERSATILE AND DEPLOYED THROUGHOUT THE WORLD, THE ROYAL LOGISTIC CORPS (RLC) IS THE LARGEST CORPS IN THE BRITISH ARMY.

We maintain the Army's operational capability and enable its deployment.
Are you looking for your next adventure?
Discover what British Army career opportunities exist in The RLC.
Miss the camaraderie, or want a new challenge?
Re-join, re-trade, re-allocate, transfer, today.
View the latest copy of the Sustainer magazine
The Army Brazilian Jiu-Jitsu (BJJ) team has reaped the rewards of a dedicated training camp winning eight gold medals in its most successful year to…
Members of the British Army Training Unit Kenya (CSS BATUK) kicked off their community engagement work in 2020 with a football match against the locals….
9 – 21 Feb 2020
February, 09 – 21 Ex SKI RLC is the annual RLC ski championships currently organised by 6 Regt. Contact 6RLC-EX-SKI-RLC@mod.gov.uk