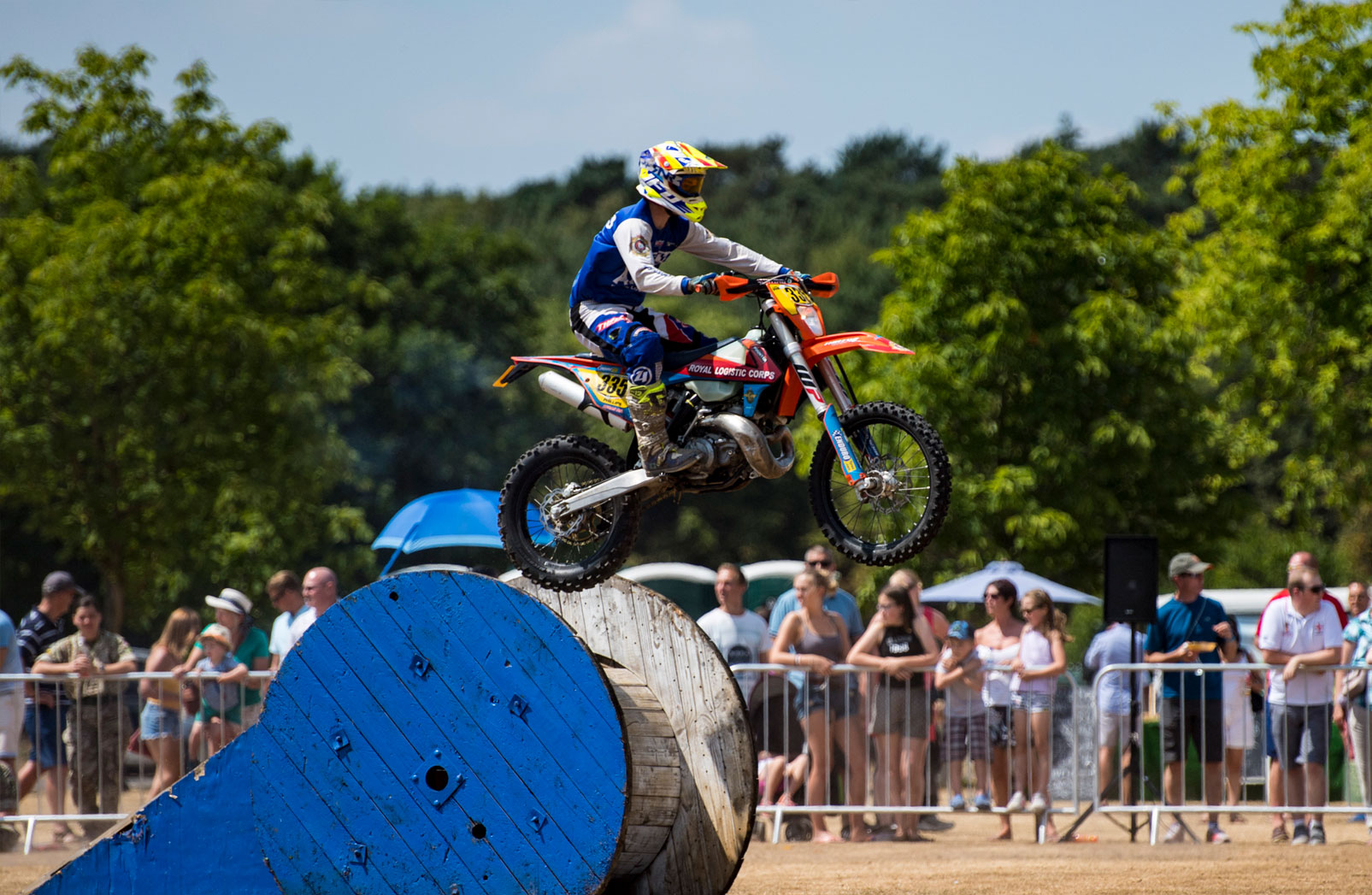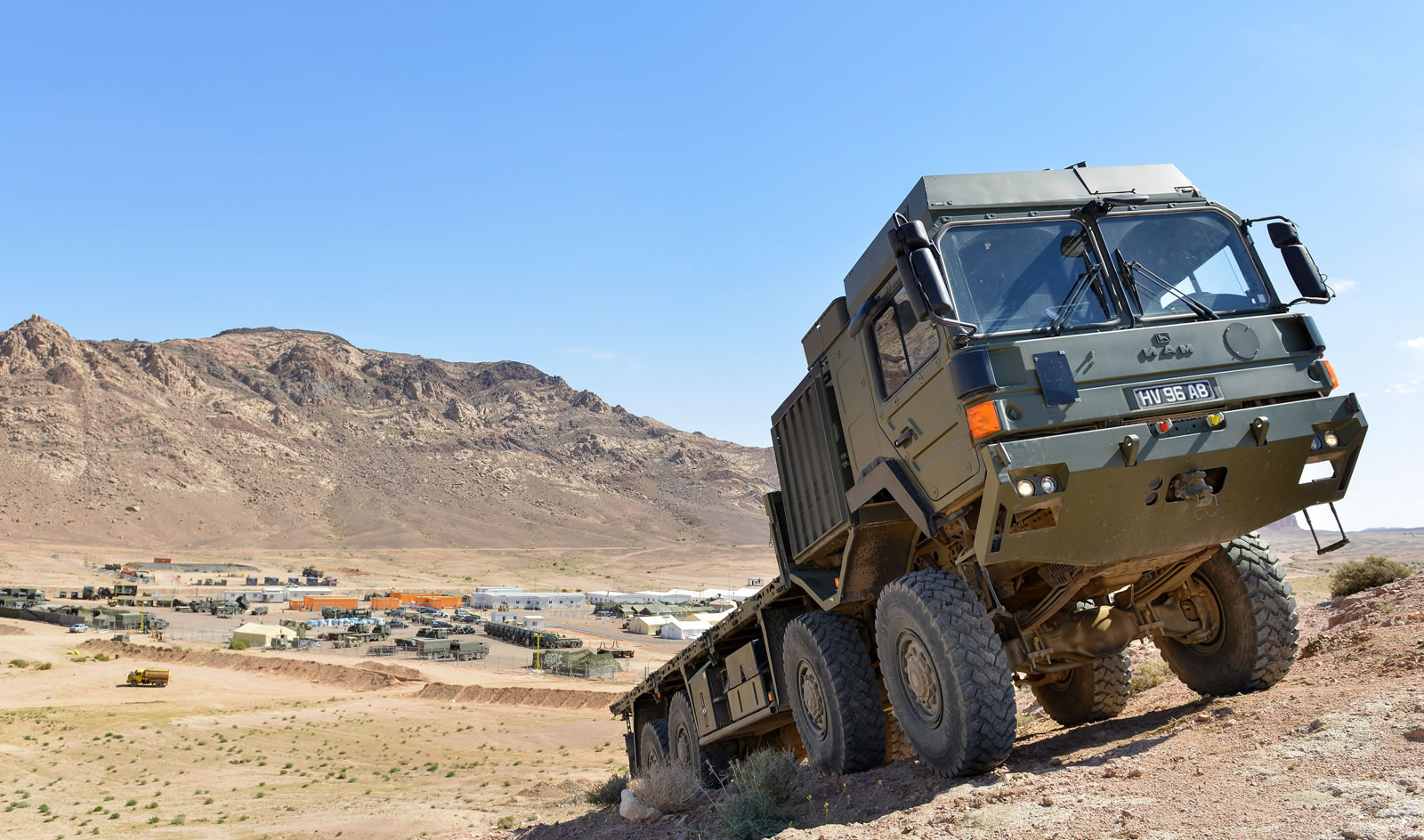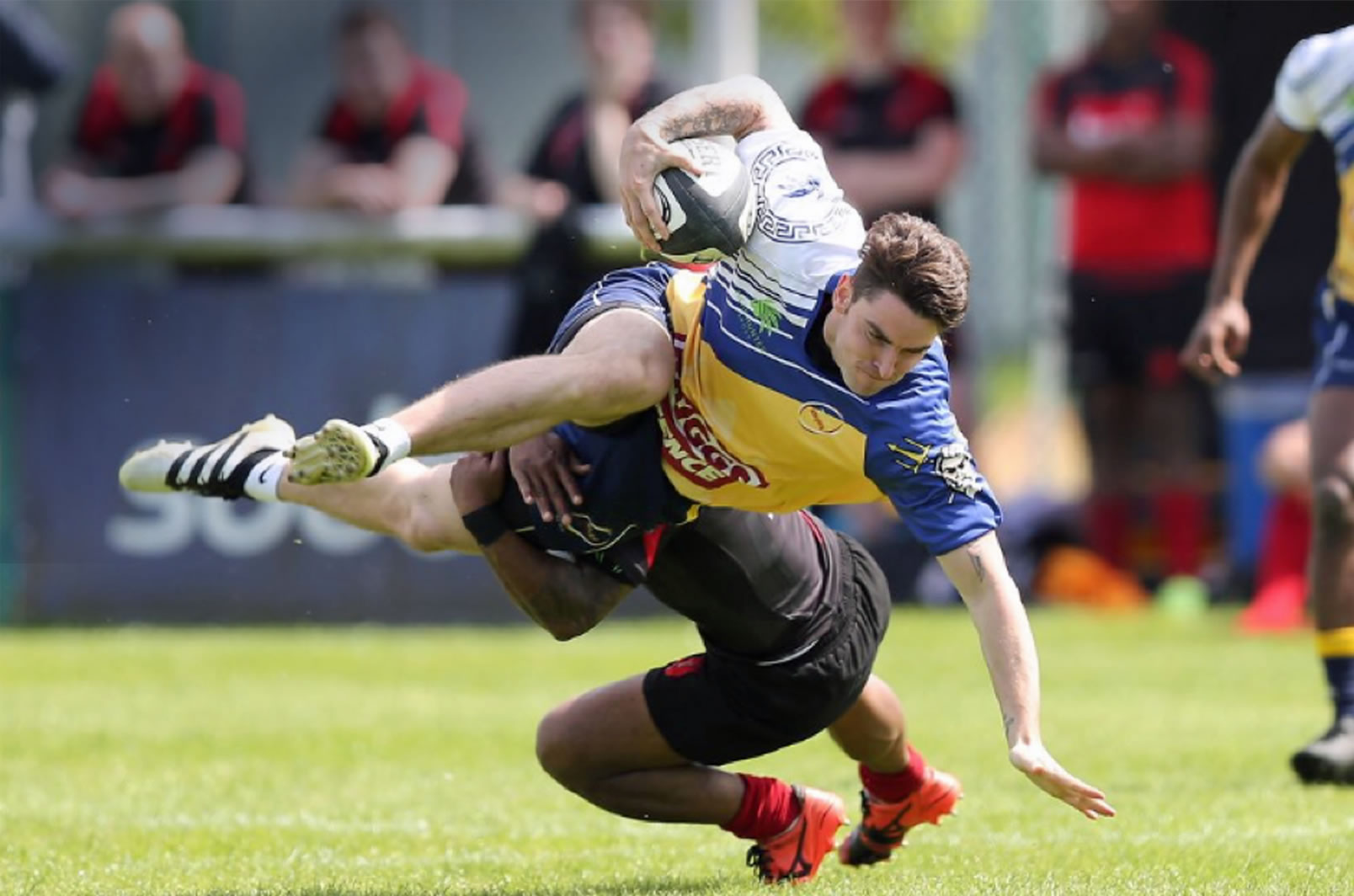 Reserve Regular
The Royal Logistic Corps
The RLC Association… Providing fraternity, maintaining the Corps' identity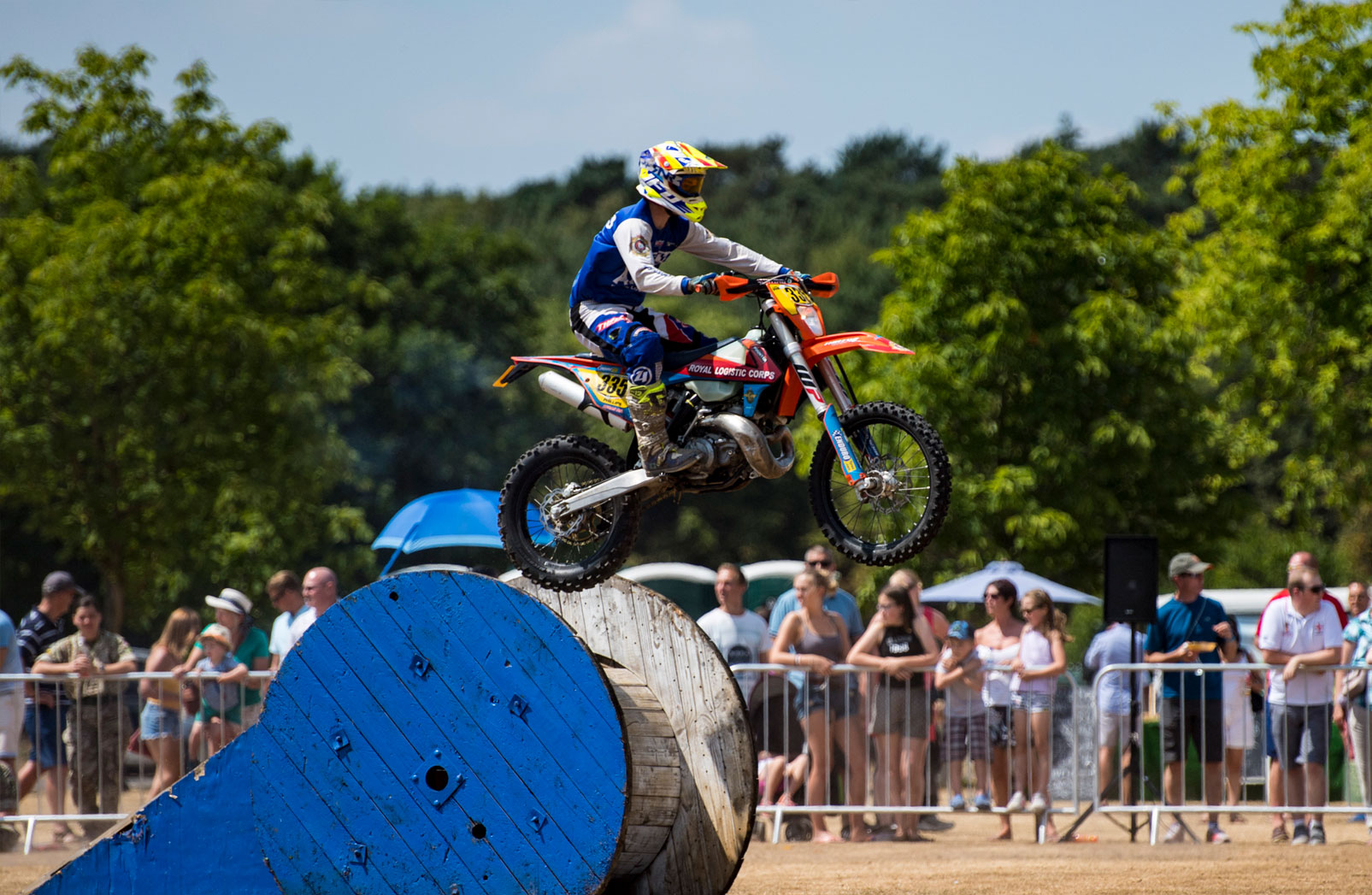 RLC
The Royal Logistic Corps
WORLD-CLASS
INNOVATIVE
ADAPTABLE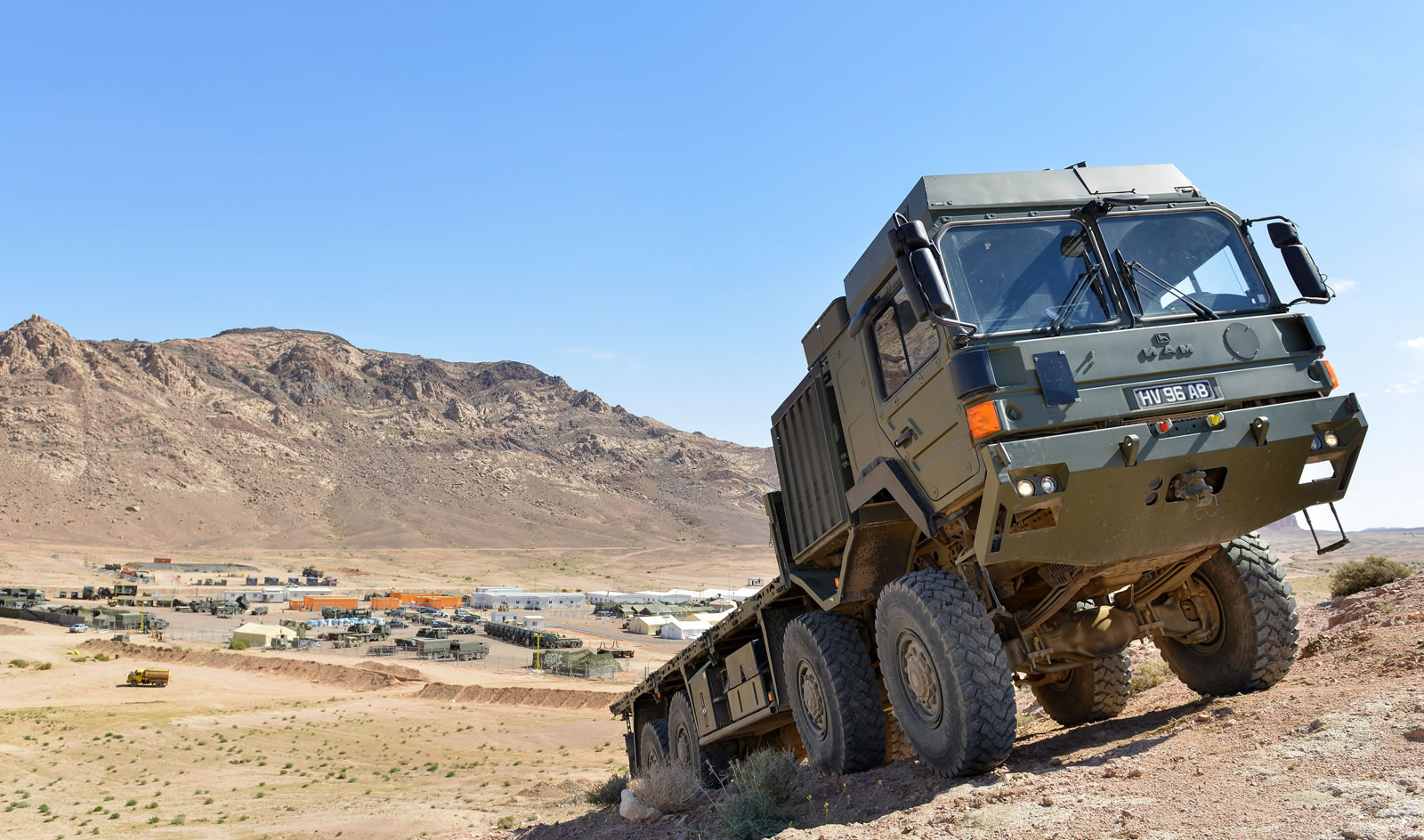 Sports
The Royal Logistic Corps
The RLC supports 27 sports so we have one for you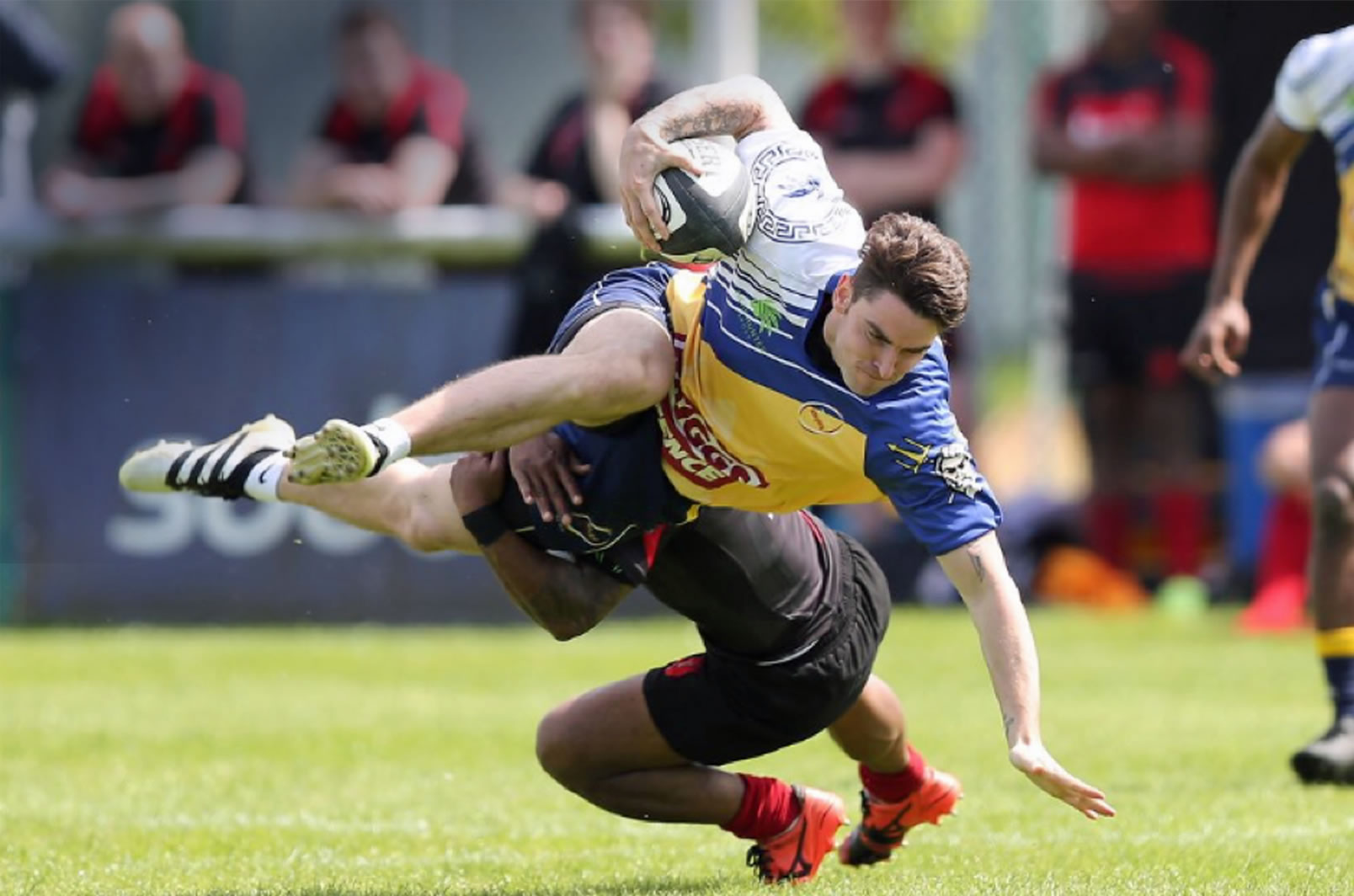 THE ROYAL LOGISTIC CORPS
A world-class, innovative and adaptable Corps, sustaining continuous activity at home and around the globe. All underpinned by a people-focussed ethos and the exploitation of data and cutting-edge technology.
The RLC Strategy.
Introduced by The Master General of Logistics Lt Gen Sir Mark Poffley KCB OBE.
Are you looking for your next adventure?
Discover what career opportunities exist in The RLC.
A new RLC Strategy fit for the next decade
Ensuring our relevance to Defence the Army and the Nation.
View the latest copy of the Sustainer magazine
We are delighted to announce that Major General Simon Hutchings OBE (late RLC) has been appointed as the new Master General of Logistics, making him…
The Army is being transformed by the use of data and digital technology. Data exploitation and digitisation will be put at the heart of future…