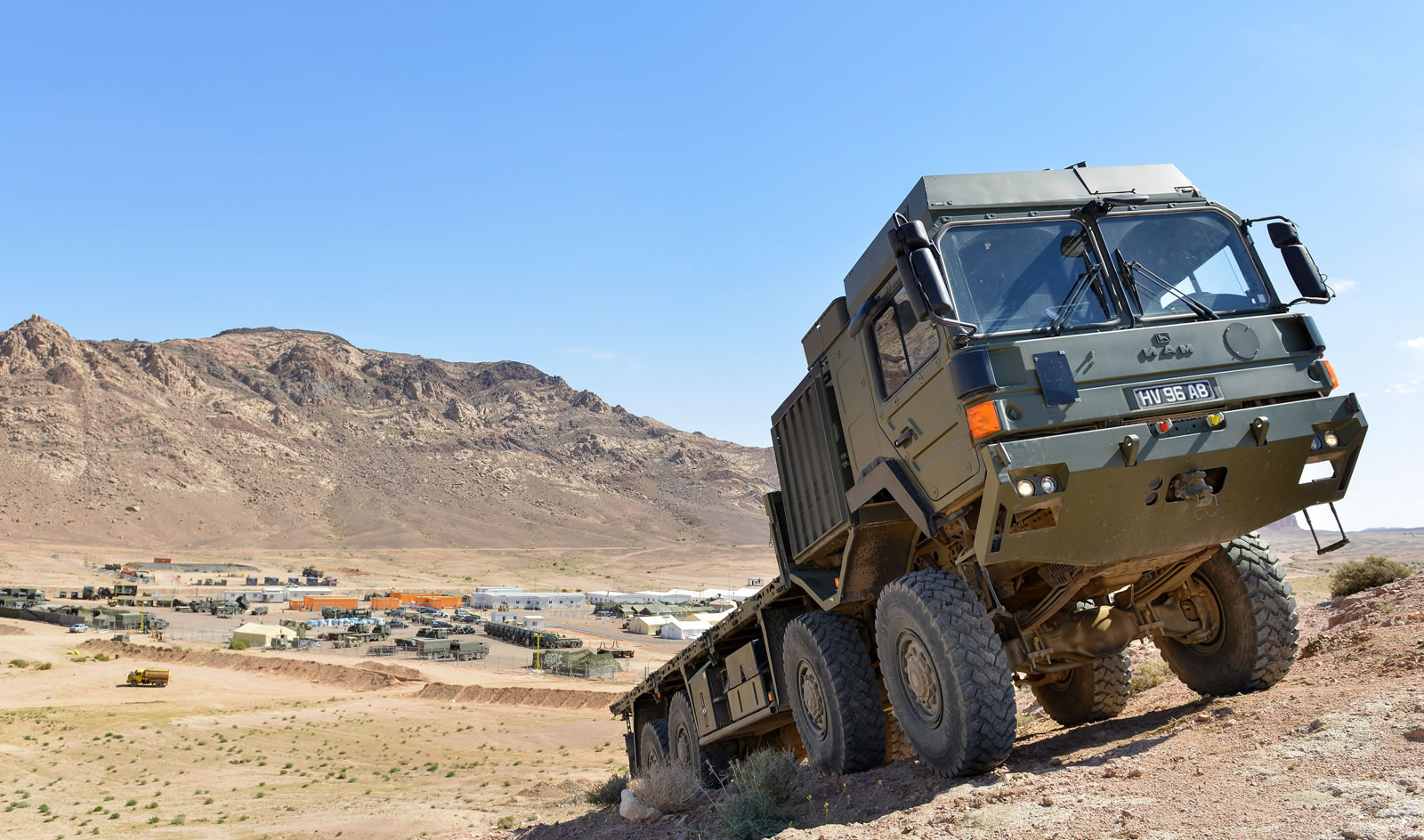 The Royal Logistic Corps
Supporting and sustaining the British Army by land, sea and air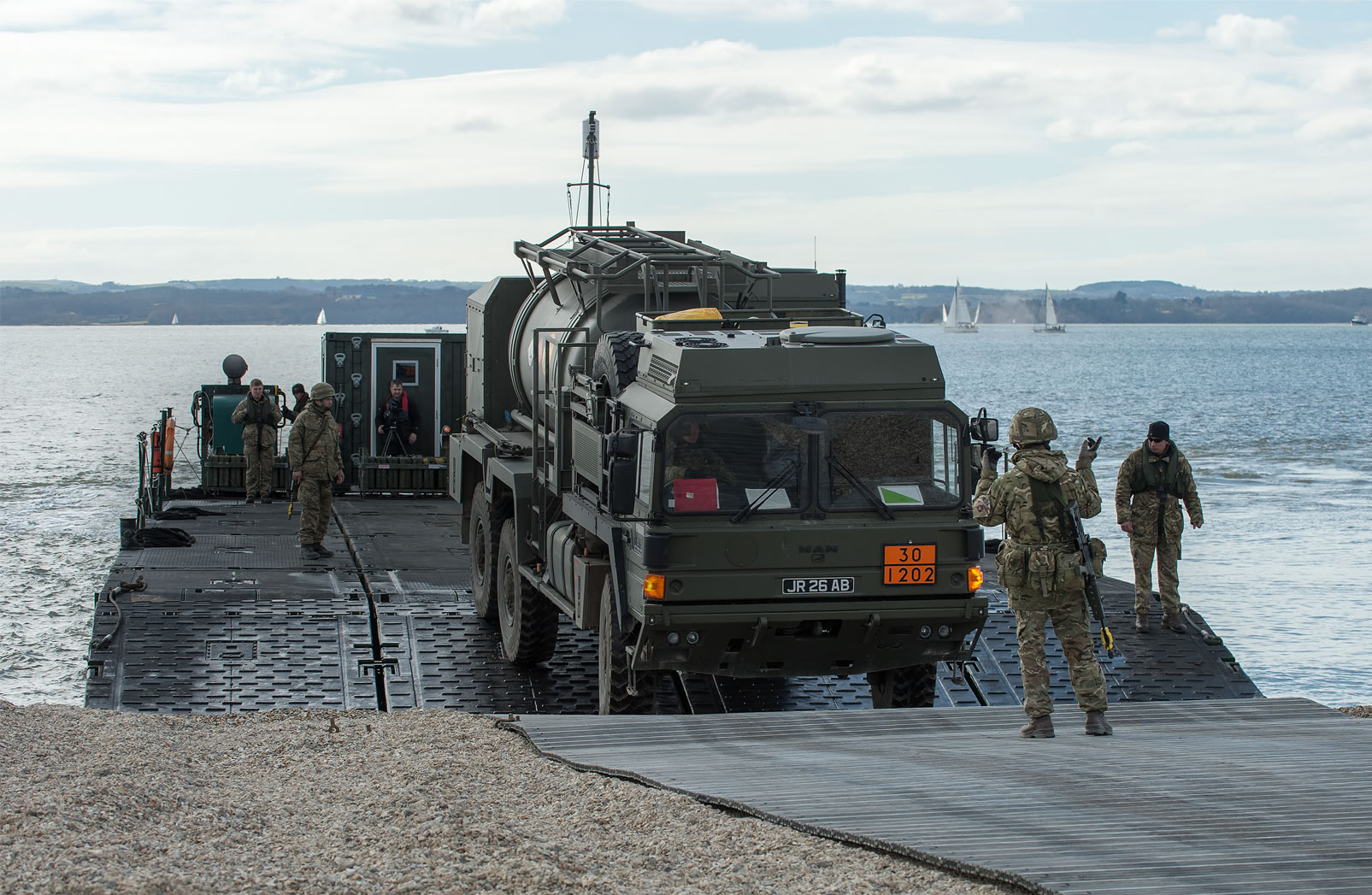 The Royal Logistic Corps
The RLC is recruiting for Regulars and Reserves, see where it can take you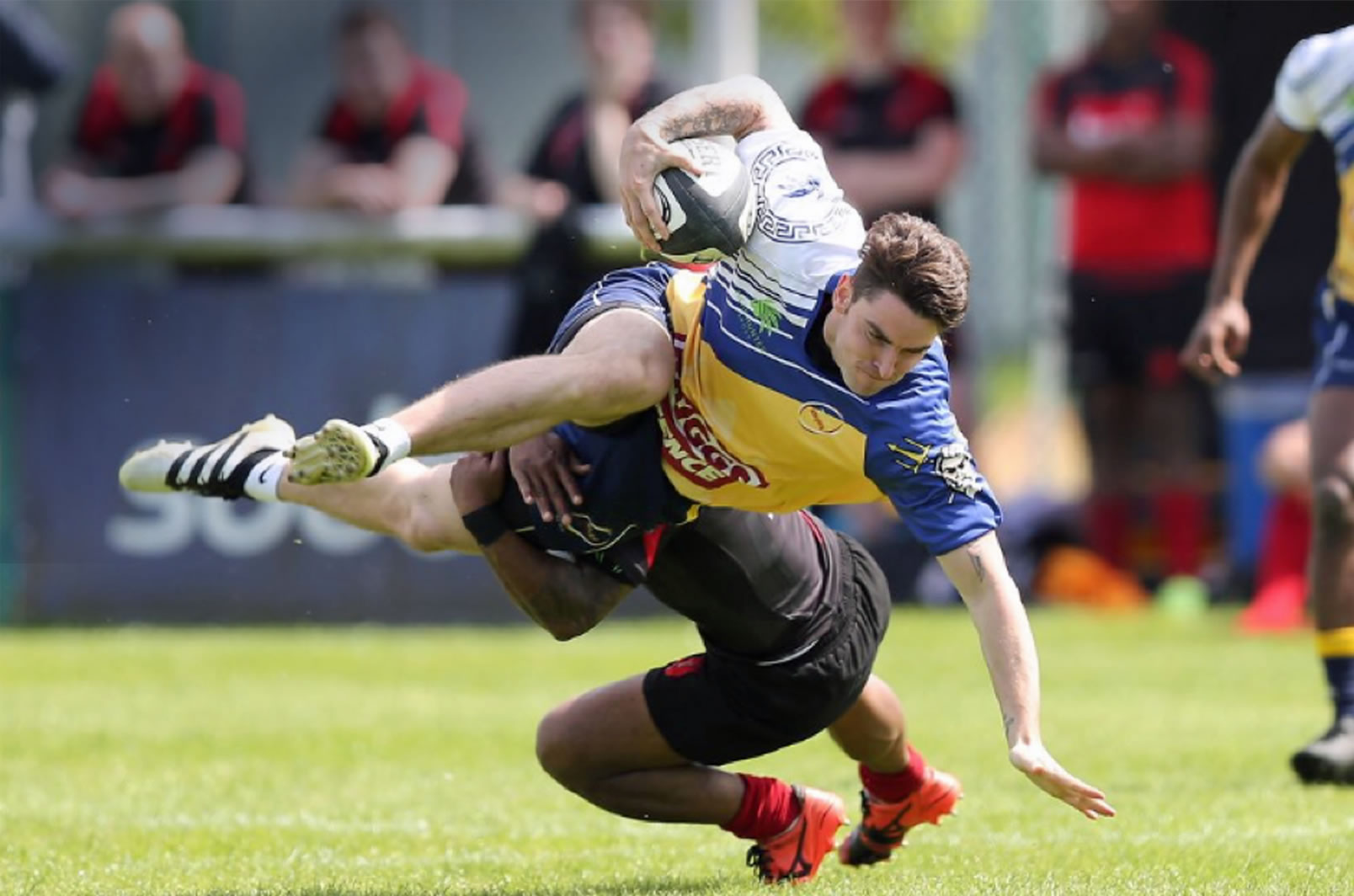 The Royal Logistic Corps
The RLC supports 27 sports so we have one for you
PROFESSIONAL, VERSATILE AND DEPLOYED THROUGHOUT THE WORLD, THE ROYAL LOGISTIC CORPS (RLC) IS THE LARGEST CORPS IN THE BRITISH ARMY.

We maintain the Army's operational capability and enable its deployment.
Are you looking for your next adventure?
Your future is waiting, where will The RLC take you?
Miss the camaraderie, or want a new challenge?
Re-join, re-trade, re-allocate, transfer, today.
View the latest copy of the Sustainer magazine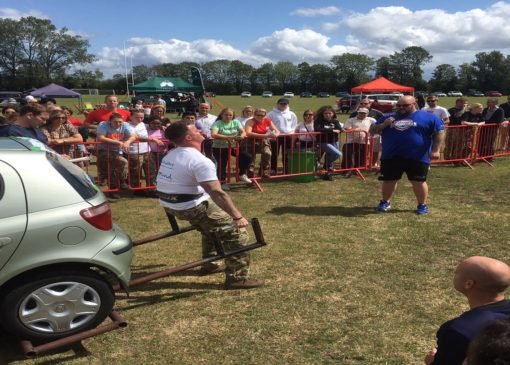 Britain's strongest man visited the HQ of 3 Regiment to a play host to a sporting event being held to raise money for charity. Glenn…
Congratulations to all the Officer Cadets who have recently passed out of the Royal Military Academy Sandhurst. Reserve Officer 2nd Lt Matthew Ovens of 150…
17 – 31 Aug 2019
August, 17-31 Overseas Sports Visit to the USA which will take in New York, Philadelphia and Washington DC
24 – 25 Aug 2019
Here's where to find The RLC parachute display team, The Silver Stars, in action. Sat      24-25-Aug-19 Rhyl Airshow, North Wales Follow all the action on…