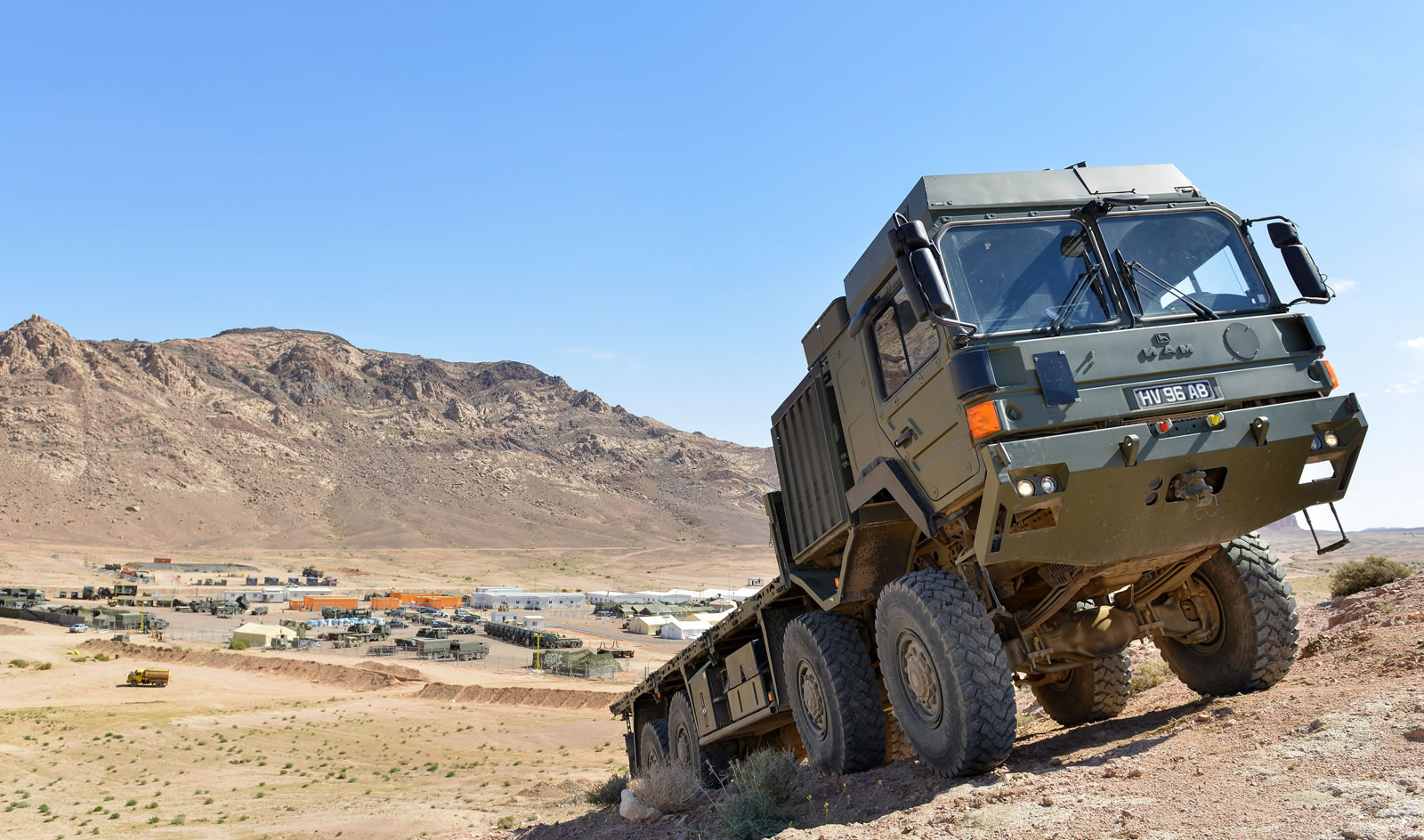 The Royal Logistic Corps
Supporting and sustaining the British Army by land, sea and air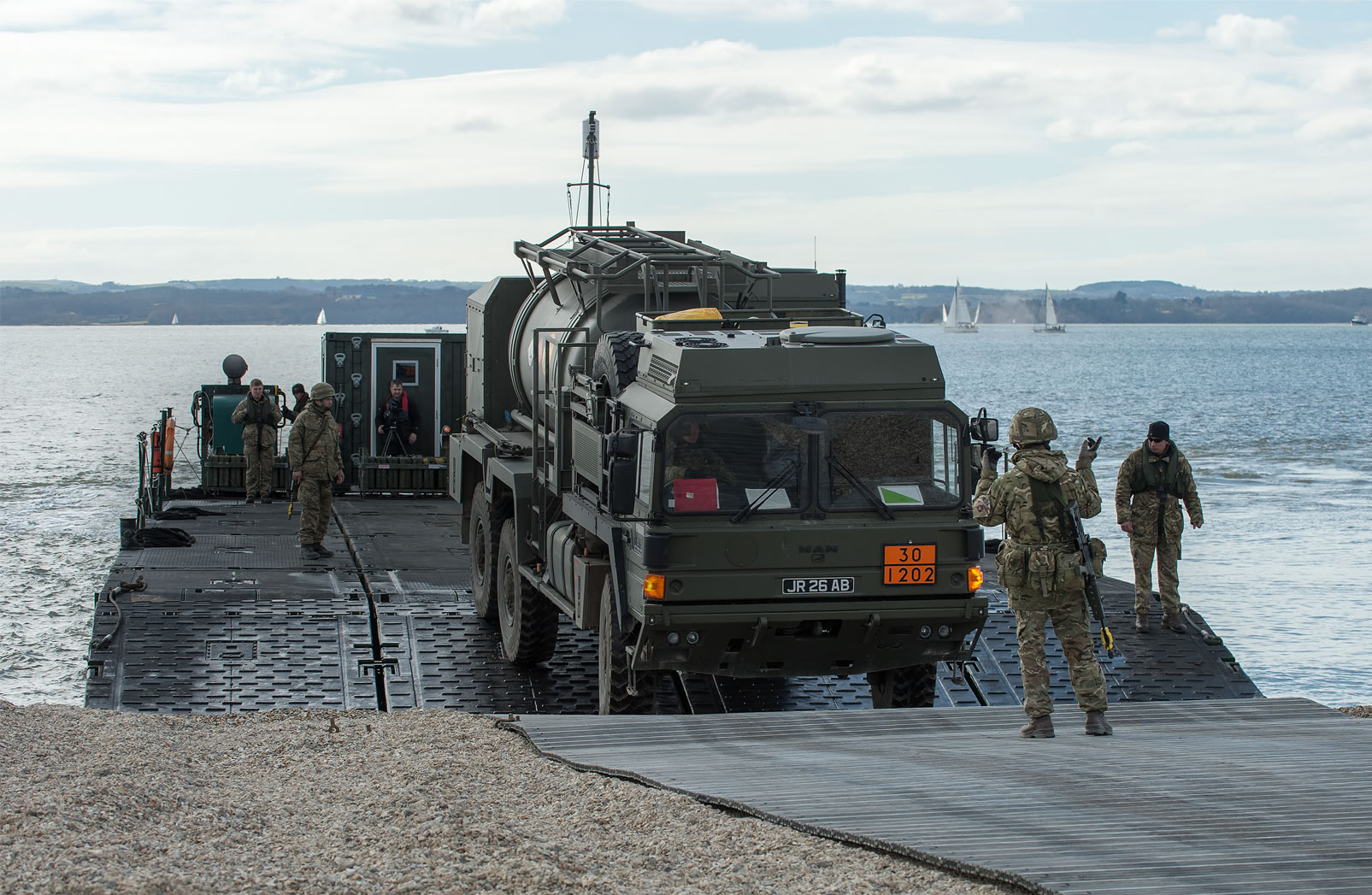 The Royal Logistic Corps
Diverse varied qualified & professional. Discover what our people do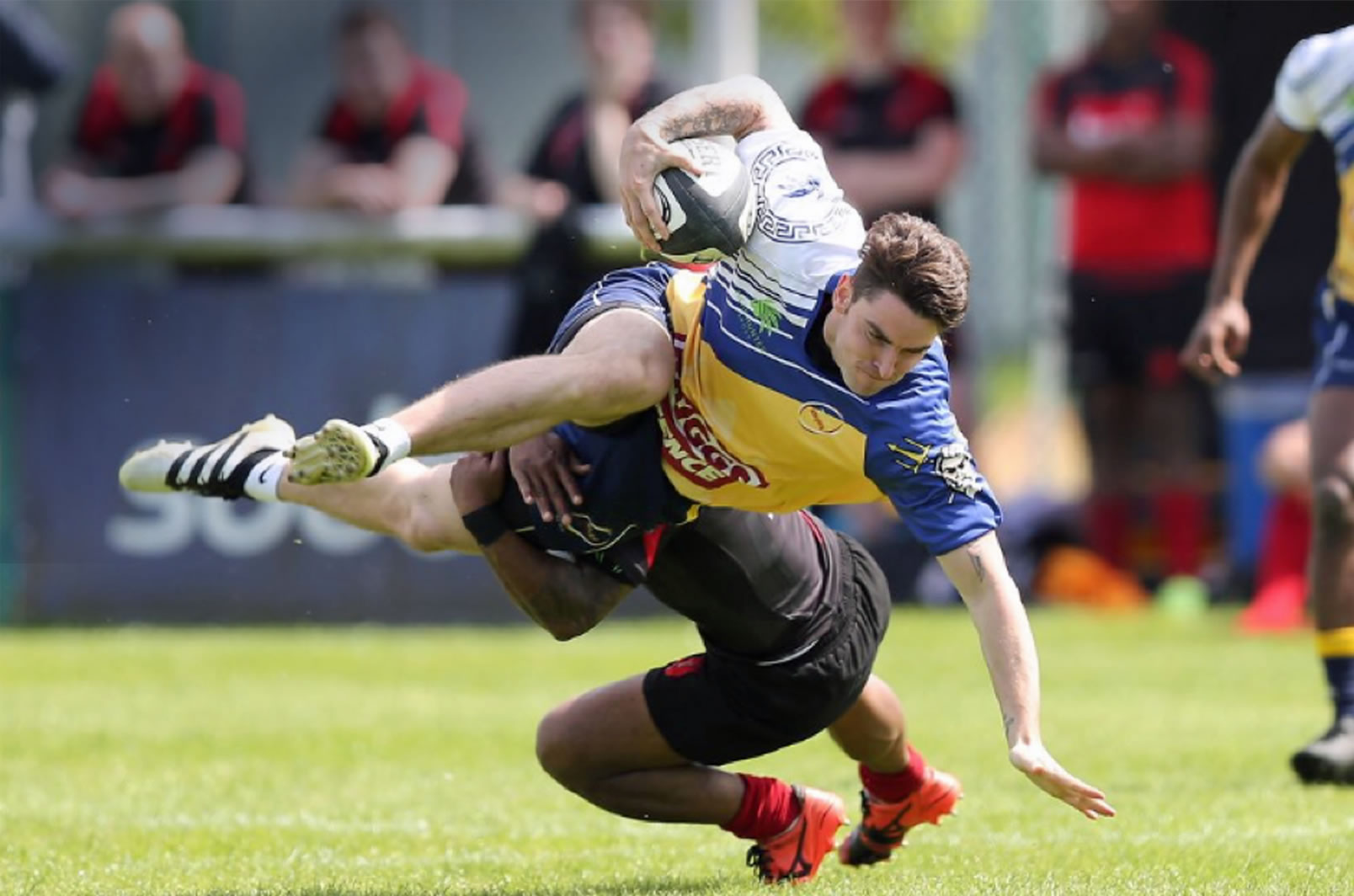 The Royal Logistic Corps
The RLC supports 27 sports so we have one for you
PROFESSIONAL, VERSATILE AND DEPLOYED THROUGHOUT THE WORLD, THE ROYAL LOGISTIC CORPS (RLC) IS THE LARGEST CORPS IN THE BRITISH ARMY.

We maintain the Army's operational capability and enable its deployment.
Are you looking for your next adventure?
Discover what British Army career opportunities exist in The RLC.
Miss the camaraderie, or want a new challenge?
Re-join, re-trade, re-allocate, transfer, today.
View the latest copy of the Sustainer magazine
WO2 Kay Howells has been awarded the Special Award at the Women in Defence UK Awards for her work as an exceptionally skilled explosive ordnance…
The RASC and RCT Association is keen to recruit an enthusiastic and highly motivated individual to fill the role of RASC and RCT Association Secretary….
30 Nov – 14 Dec 2019
November, 30 – December 14 Ex KNEES BEND is an annual RLC alpine ski training exercise. More information from Capt L Diprose Lloyd.Diprose314@mod.gov.uk
1 – 11 Dec 2019
December, 01 – 11 Ex KNEES STRETCH is an annual Nordic skiing training exercise. Contact Capt S McHugh Stephen.mchugh753@mod.gov.uk