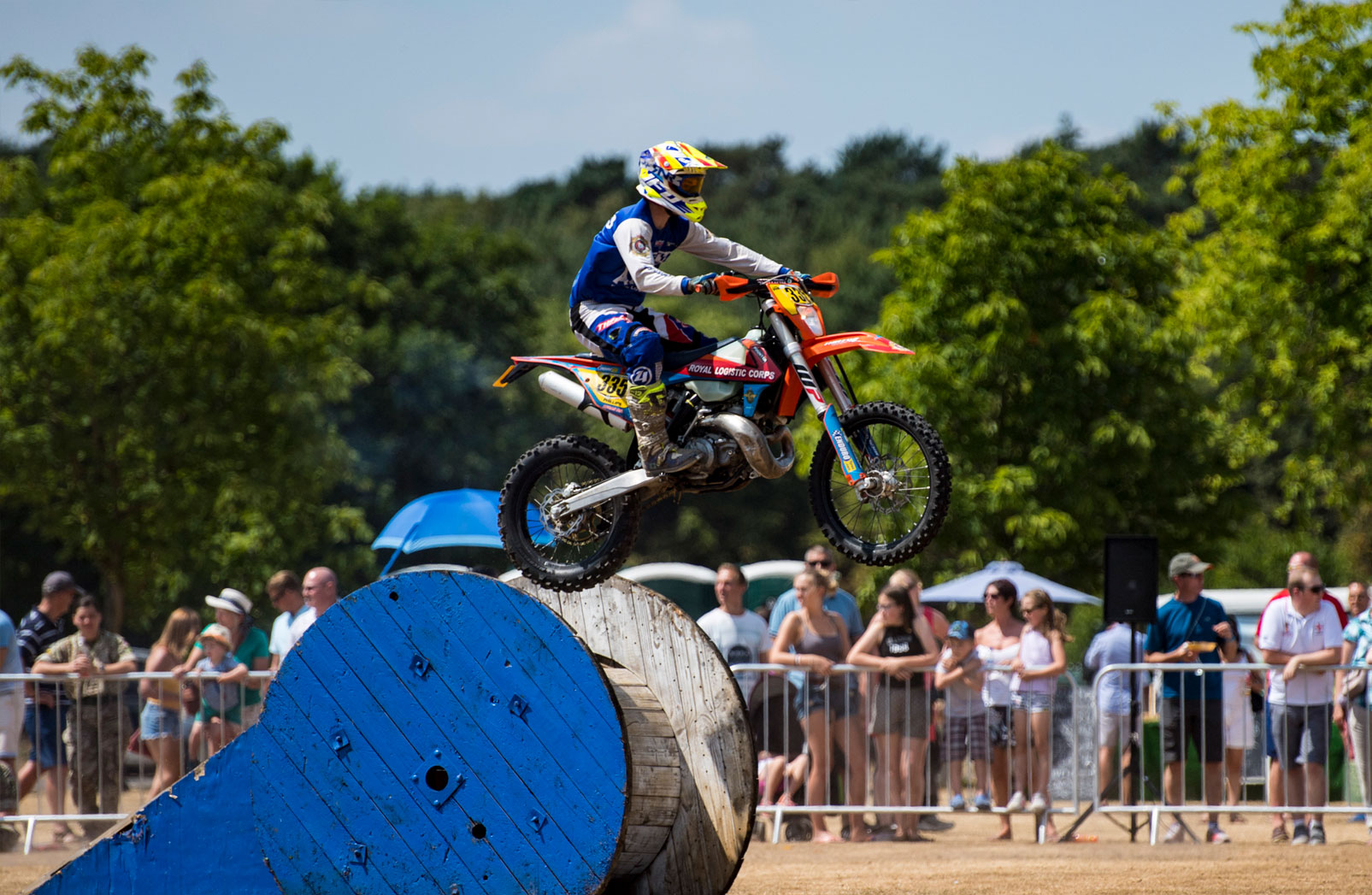 The Royal Logistic Corps
The RLC Association… Providing fraternity, maintaining the Corps' identity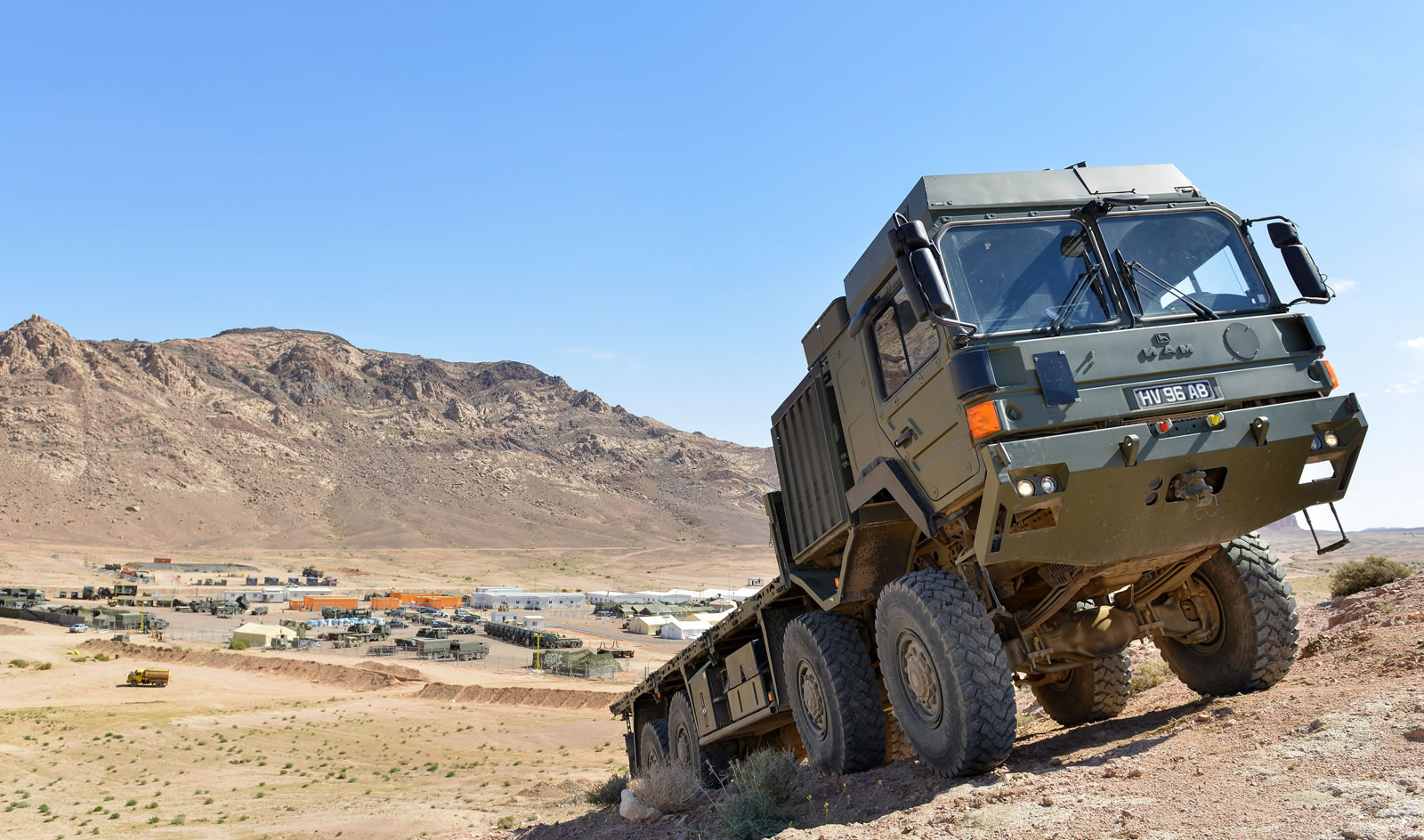 The Royal Logistic Corps
Supporting and sustaining the British Army by land, sea and air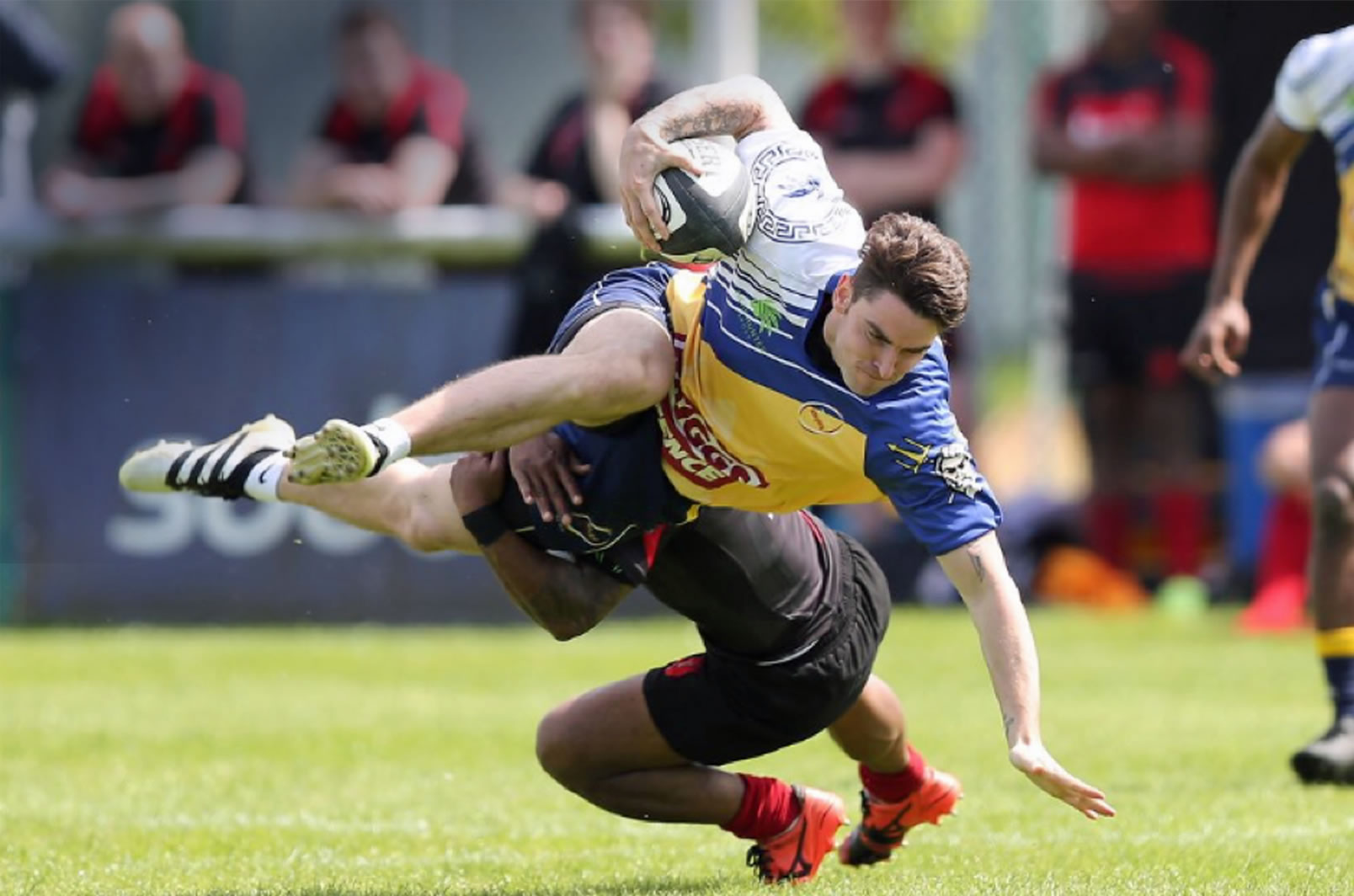 The Royal Logistic Corps
The RLC supports 27 sports so we have one for you
PROFESSIONAL, VERSATILE AND DEPLOYED THROUGHOUT THE WORLD, THE ROYAL LOGISTIC CORPS (RLC) IS THE LARGEST CORPS IN THE BRITISH ARMY.

The RLC maintains the Army's operational capability and enables its deployment.
Are you looking for your next adventure?
Discover what British Army career opportunities exist in The RLC.
Your Army needs you. Re-Join the Army Today
Left the Army within the last 3 years? You could be serving again in 4 weeks or less.
View the latest copy of the Sustainer magazine
Due to the restrictions as a result of COVID-19, The RLC Late Entry Officer Commissioning Assessment Board (LEOCAB) will now take place over the periods…
To help the soldiers and officers of The RLC, develop professionally, The RLC Foundation has compiled a comprehensive Master General of Logistics' reading list. "To…