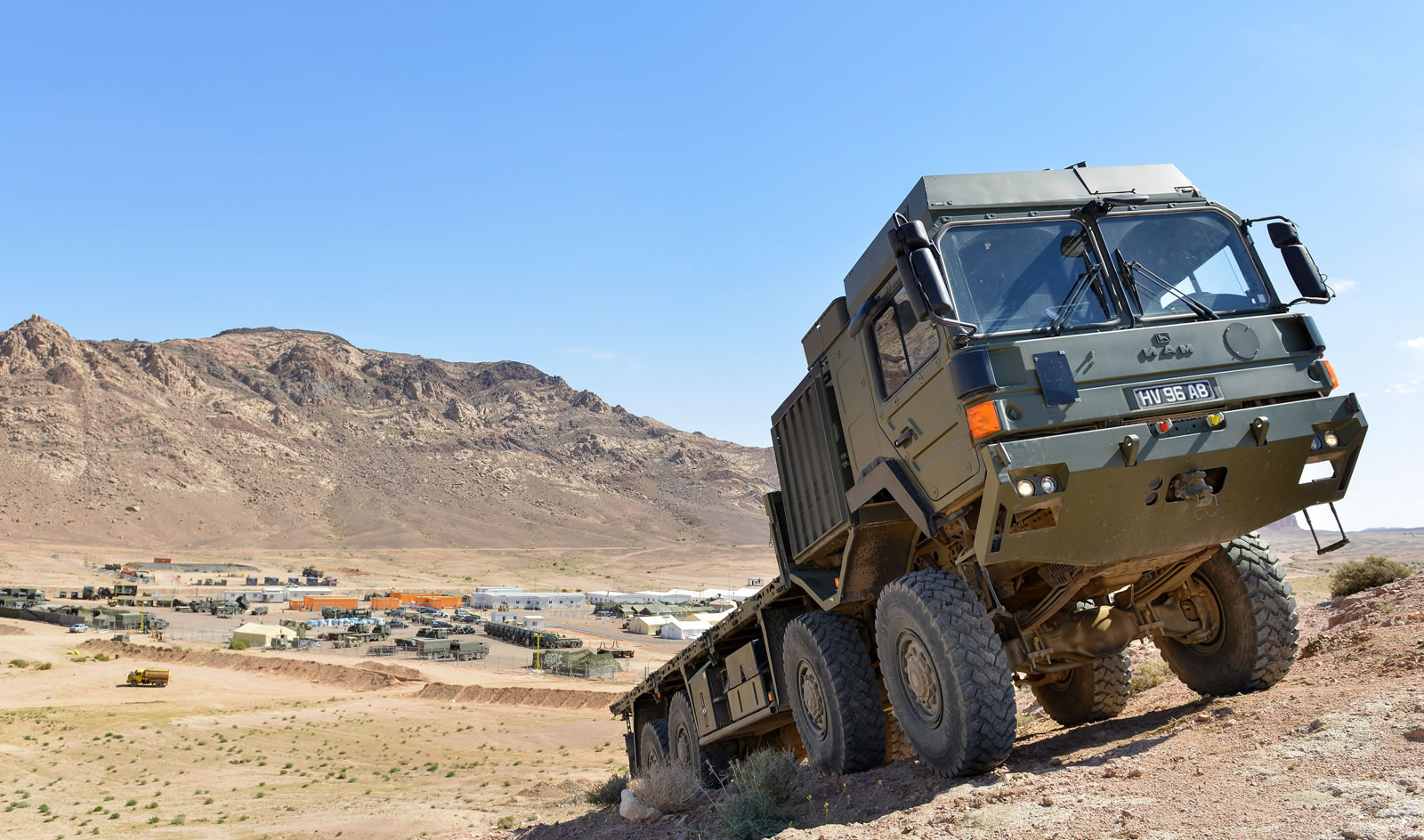 The Royal Logistic Corps
Supporting and sustaining the British Army by land, sea and air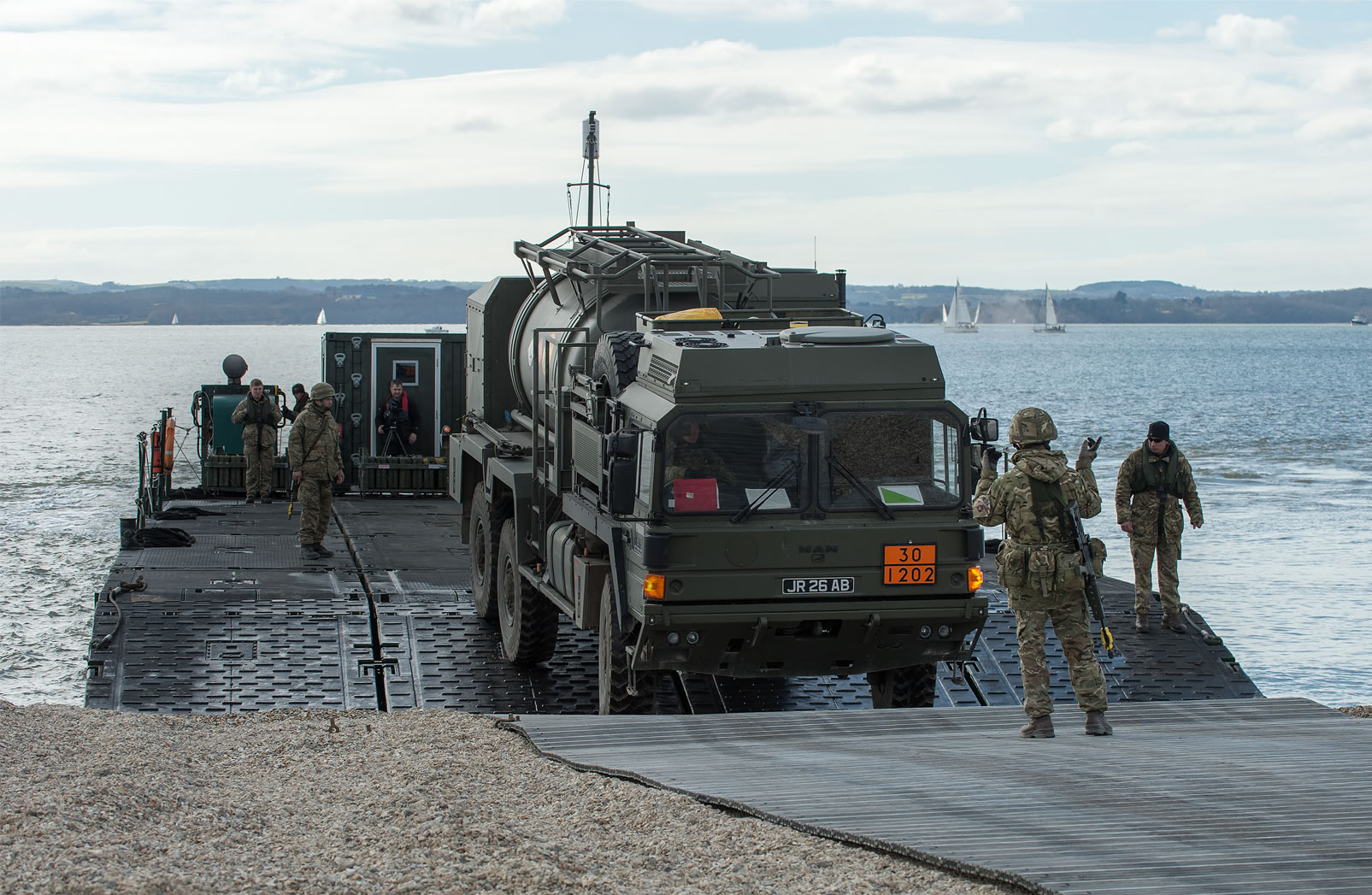 The Royal Logistic Corps
Diverse varied qualified & professional. Discover what our people do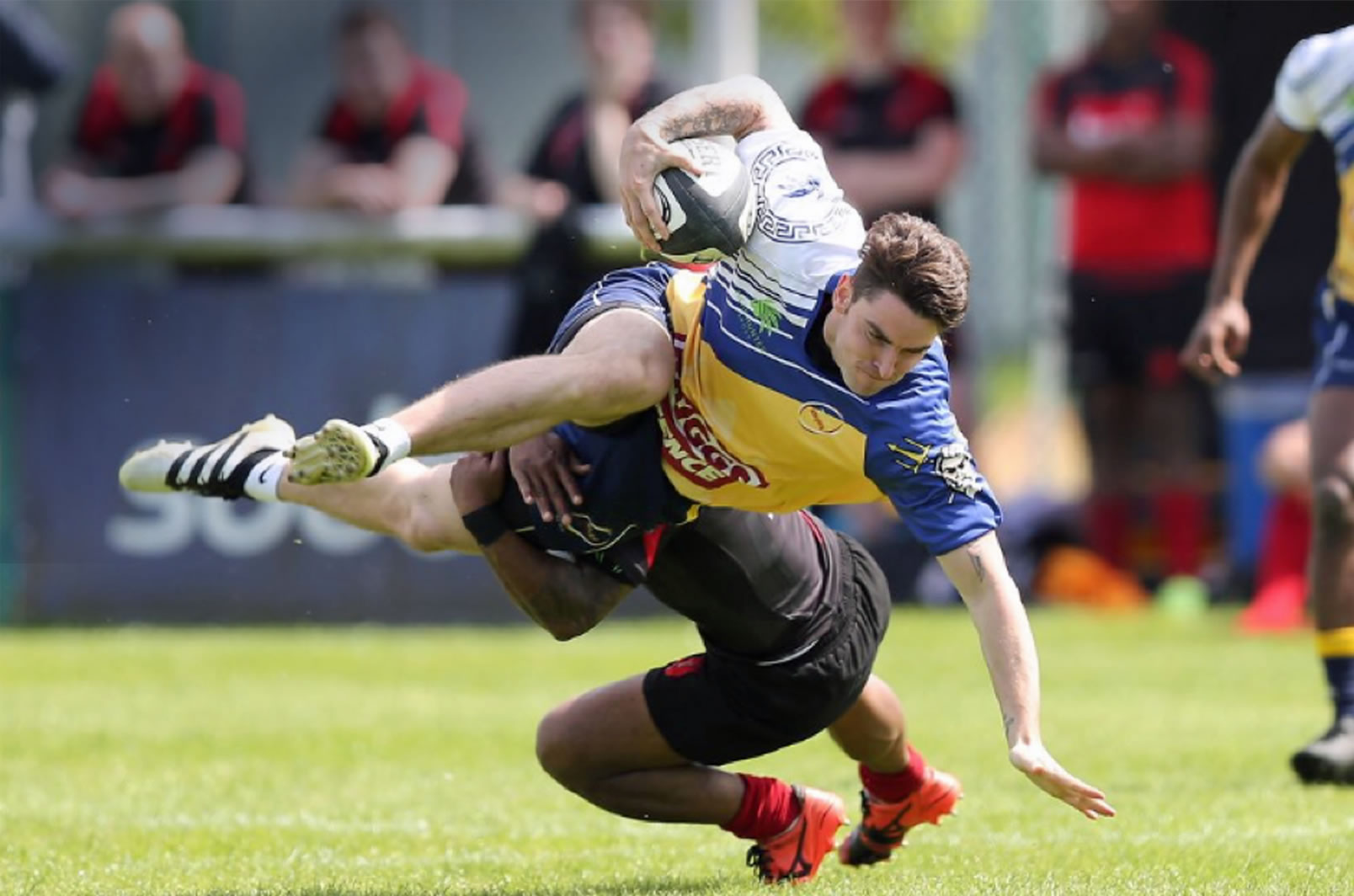 The Royal Logistic Corps
The RLC supports 27 sports so we have one for you
PROFESSIONAL, VERSATILE AND DEPLOYED THROUGHOUT THE WORLD, THE ROYAL LOGISTIC CORPS (RLC) IS THE LARGEST CORPS IN THE BRITISH ARMY.

We maintain the Army's operational capability and enable its deployment.
Are you looking for your next adventure?
Discover what British Army career opportunities exist in The RLC.
Miss the camaraderie, or want a new challenge?
Re-join, re-trade, re-allocate, transfer, today.
View the latest copy of the Sustainer magazine
The Royal Logistic Corps won the men's 2019 Army Inter Corps Indoor Hockey Championships beating the Royal Signals 4-3 at the final in Aldershot. The…
151 Regiment has finished a deployment on Ex IRON VIPER 19, an exercise which provided the opportunity to test a joint regular and reserve Squadron's…
15 – 16 Oct 2019
October, 15 & 16 RLC Basketball Trials and Selection Week at South Cerney.
21 – 25 Oct 2019
October, 21-25 The Inter Corps Basketball Championships will take place in Grantham