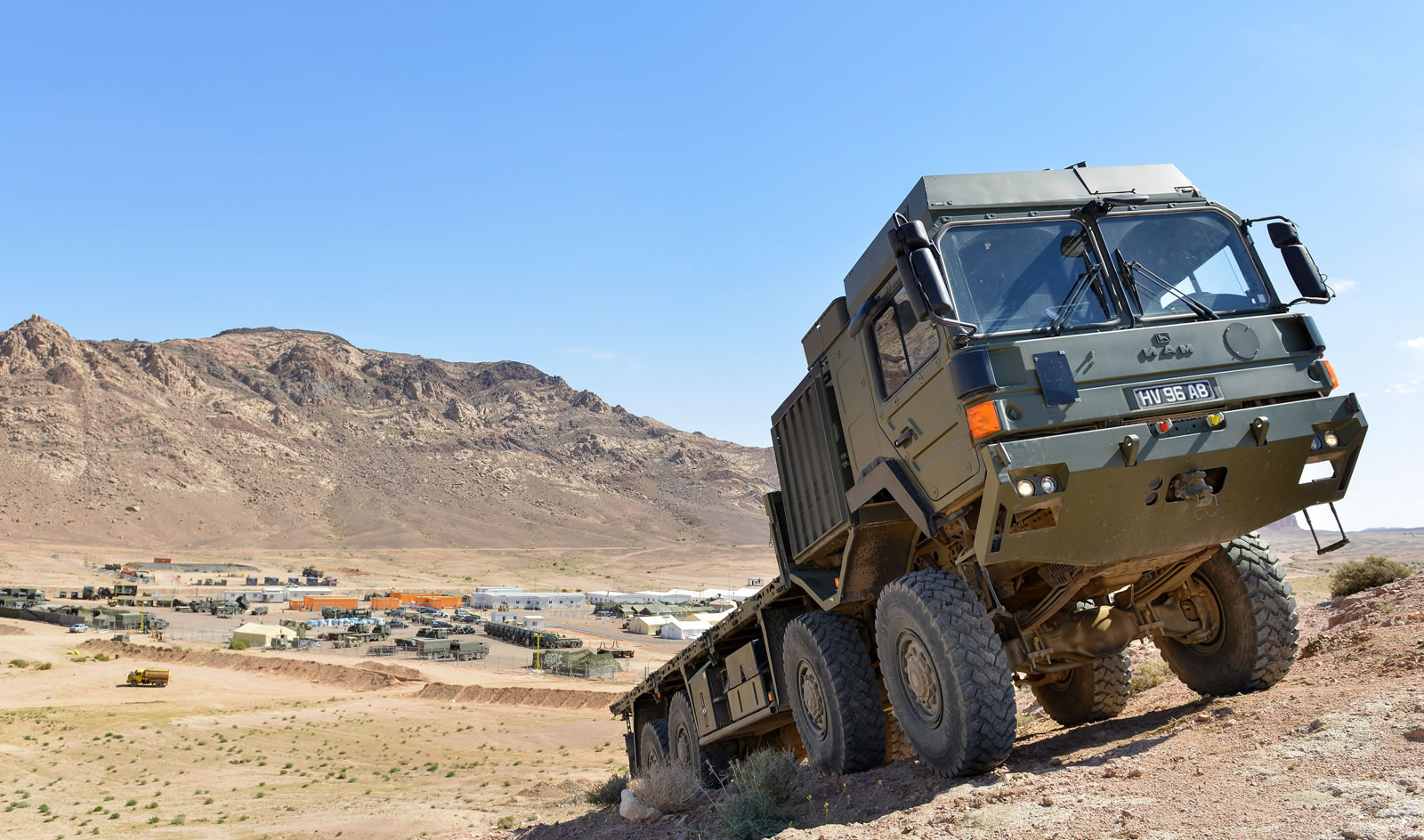 The Royal Logistic Corps
Supporting and sustaining the British Army by land, sea and air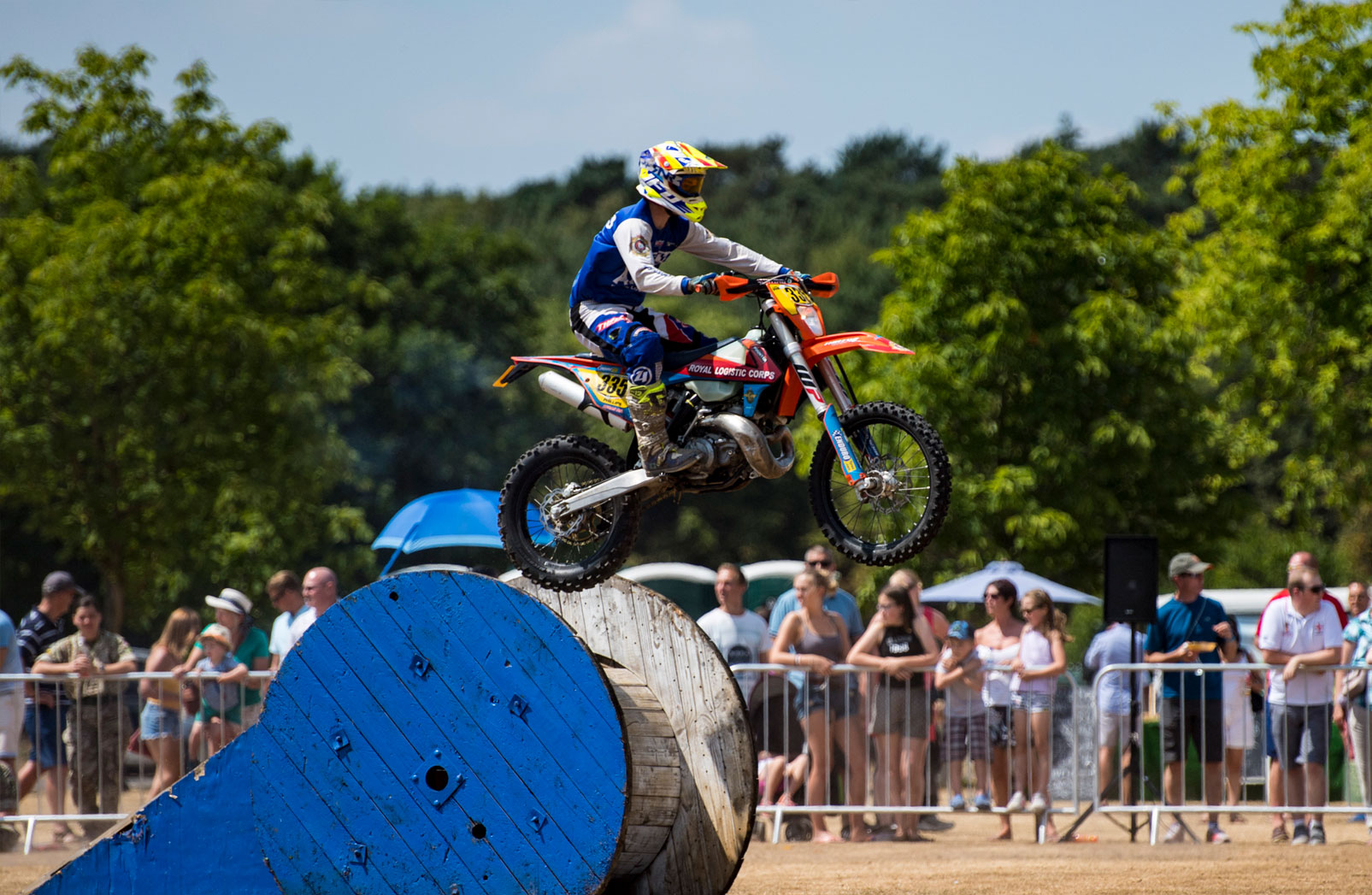 The Royal Logistic Corps
The RLC Association maintains the identity of the Corps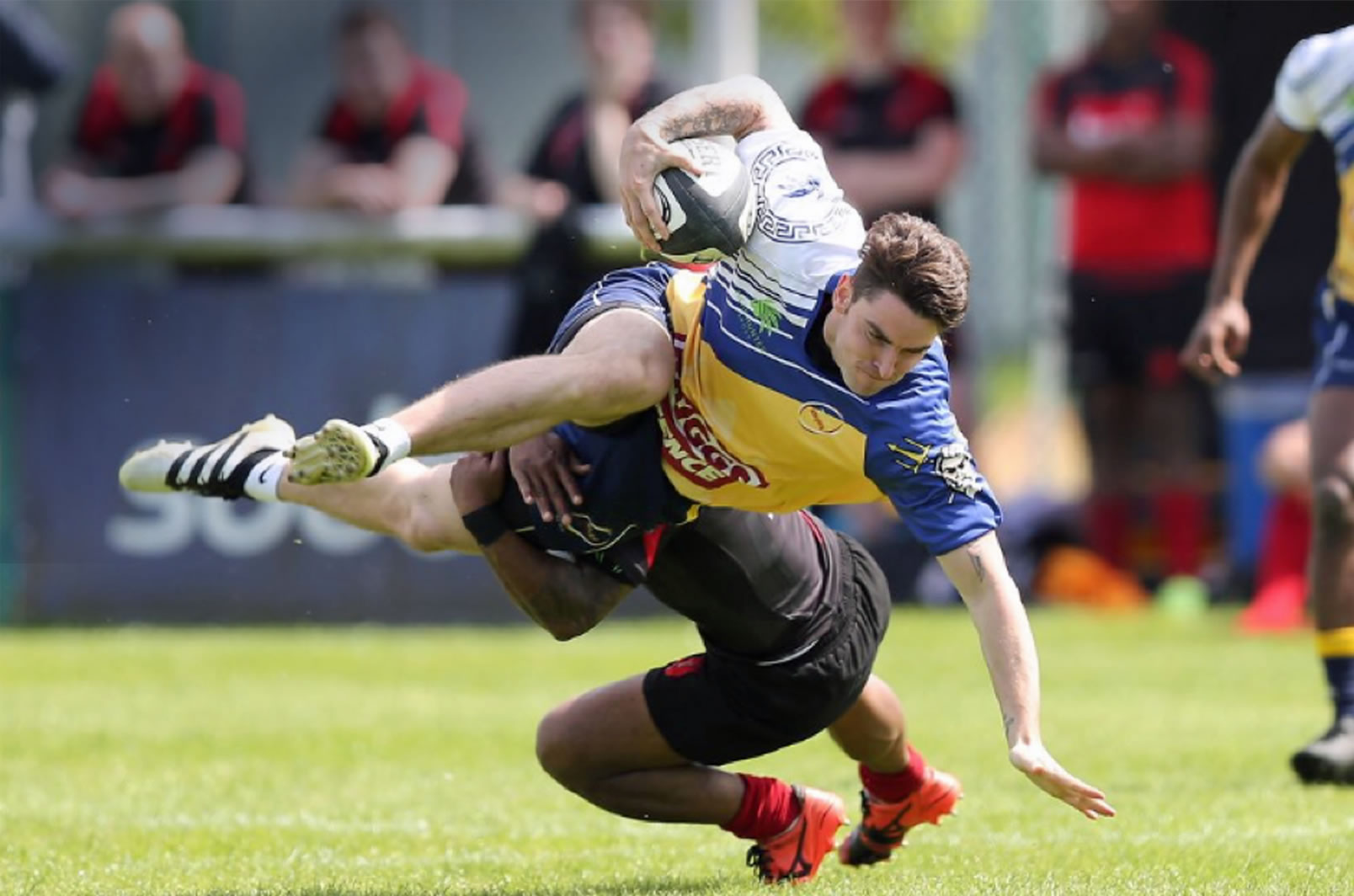 The Royal Logistic Corps
The RLC supports 27 sports so we have one for you
PROFESSIONAL, VERSATILE AND DEPLOYED THROUGHOUT THE WORLD, THE ROYAL LOGISTIC CORPS (RLC) IS THE LARGEST CORPS IN THE BRITISH ARMY.

We maintain the Army's operational capability and enable its deployment.
Are you looking for your next adventure?
Discover what British Army career opportunities exist in The RLC.
Miss the camaraderie, or want a new challenge?
Re-join, re-trade, re-allocate, transfer, today.
View the latest copy of the Sustainer magazine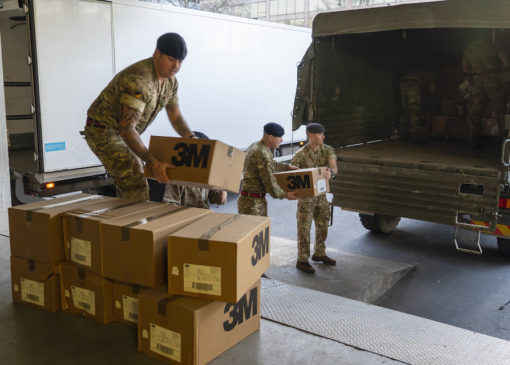 The Ministry of Defence (MOD) has put 10,000 military personnel at a higher readiness and placed Reserves on standby to support public services as part…
The third Army Apprenticeship Awards at the Royal Military Academy Sandhurst has recognised the best apprentices from across the Army. The nominees, who have already…