The Royal Logistic Corps
The RLC Association… Providing fraternity, maintaining the Corps' identity
The Royal Logistic Corps
WORLD-CLASS
INNOVATIVE
ADAPTABLE
The Royal Logistic Corps
The RLC supports 27 sports so we have one for you
THE ROYAL LOGISTIC CORPS
A world-class, innovative and adaptable Corps, sustaining continuous activity at home and around the globe. All underpinned by a people-focussed ethos and the exploitation of data and cutting-edge technology.
We sustain Army and wider Defence activity, at home and overseas, as a core component of a global, integrated logistic enterprise.
Are you looking for your next adventure?
Discover what British Army career opportunities exist in The RLC.
A new RLC Strategy fit for the next decade
Ensuring our relevance to Defence the Army and the Nation.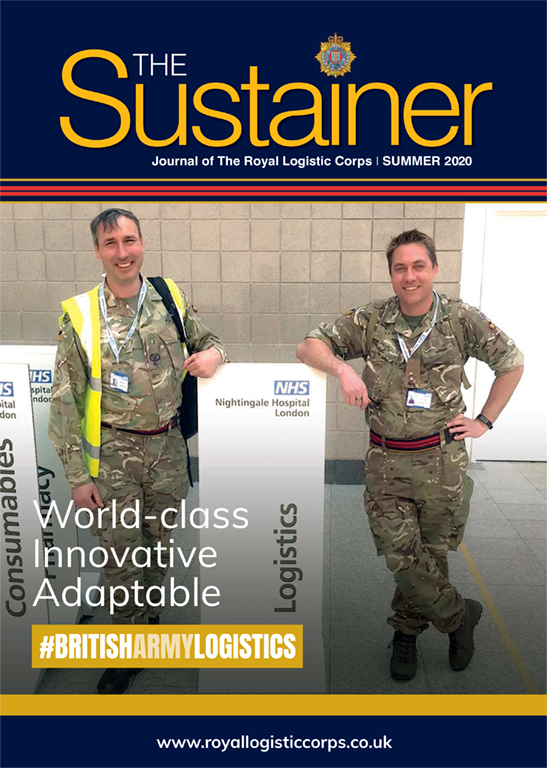 View the latest copy of the Sustainer magazine
The Ministry of Tartan has created an authentic tartan exclusively for The Royal Logistic Corps. The tartan, which is the only official tartan in the…
On Wednesday 21 October 20, RLC Logistic Supply Specialist and Black, Asian and Minority Ethic (BAME) Apprenticeship Finalist Private Lovepreet Singh took part in an…