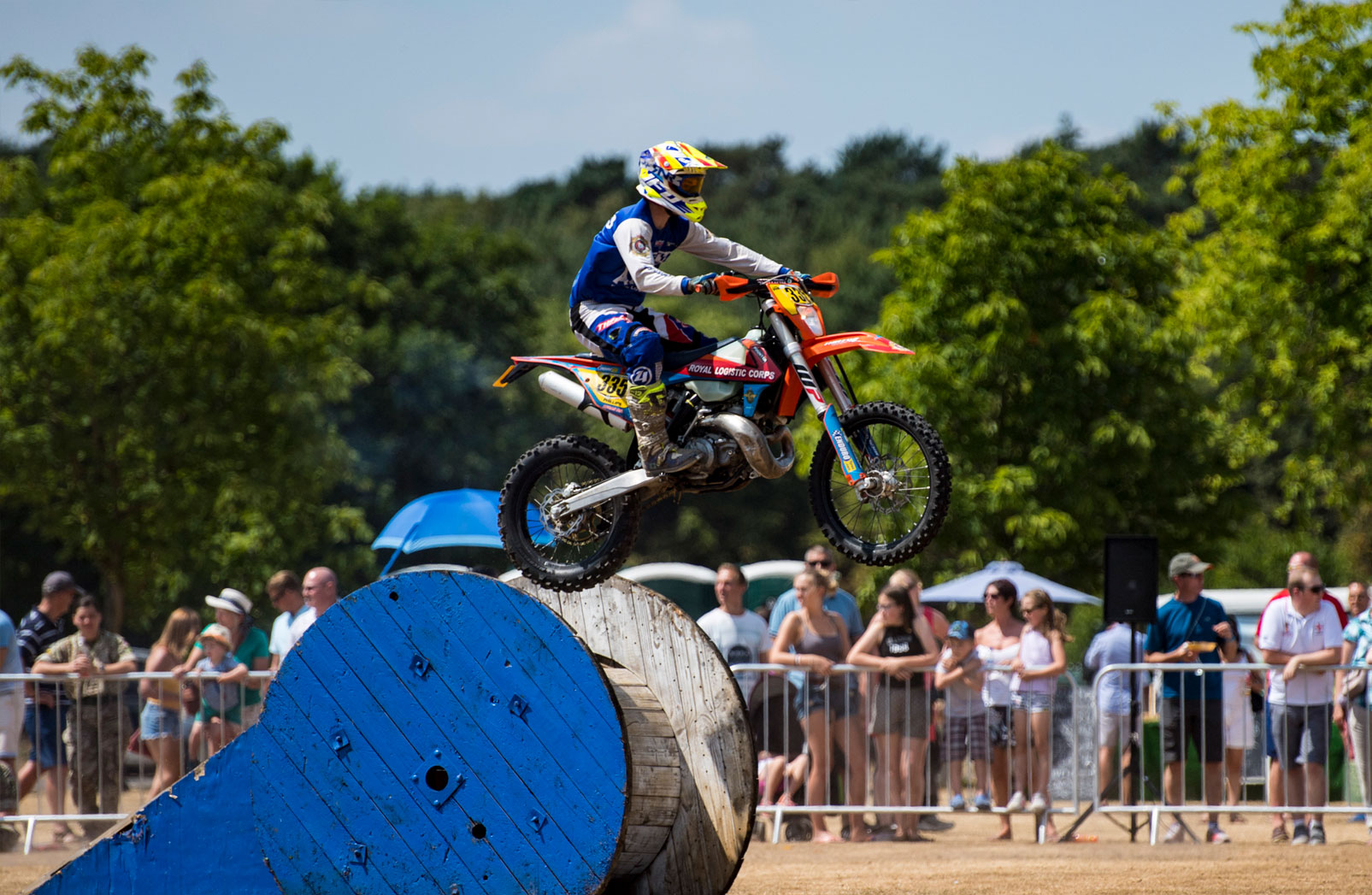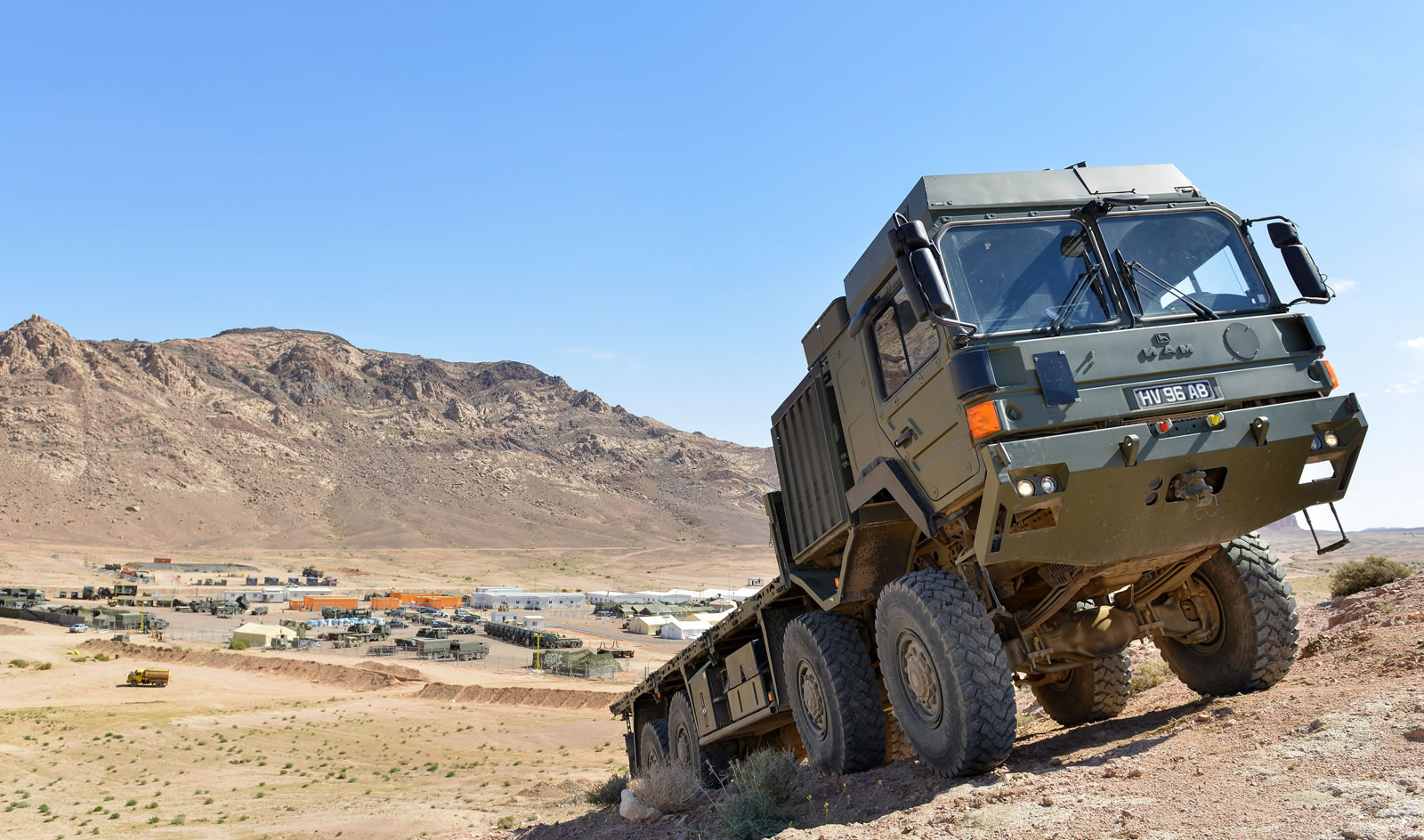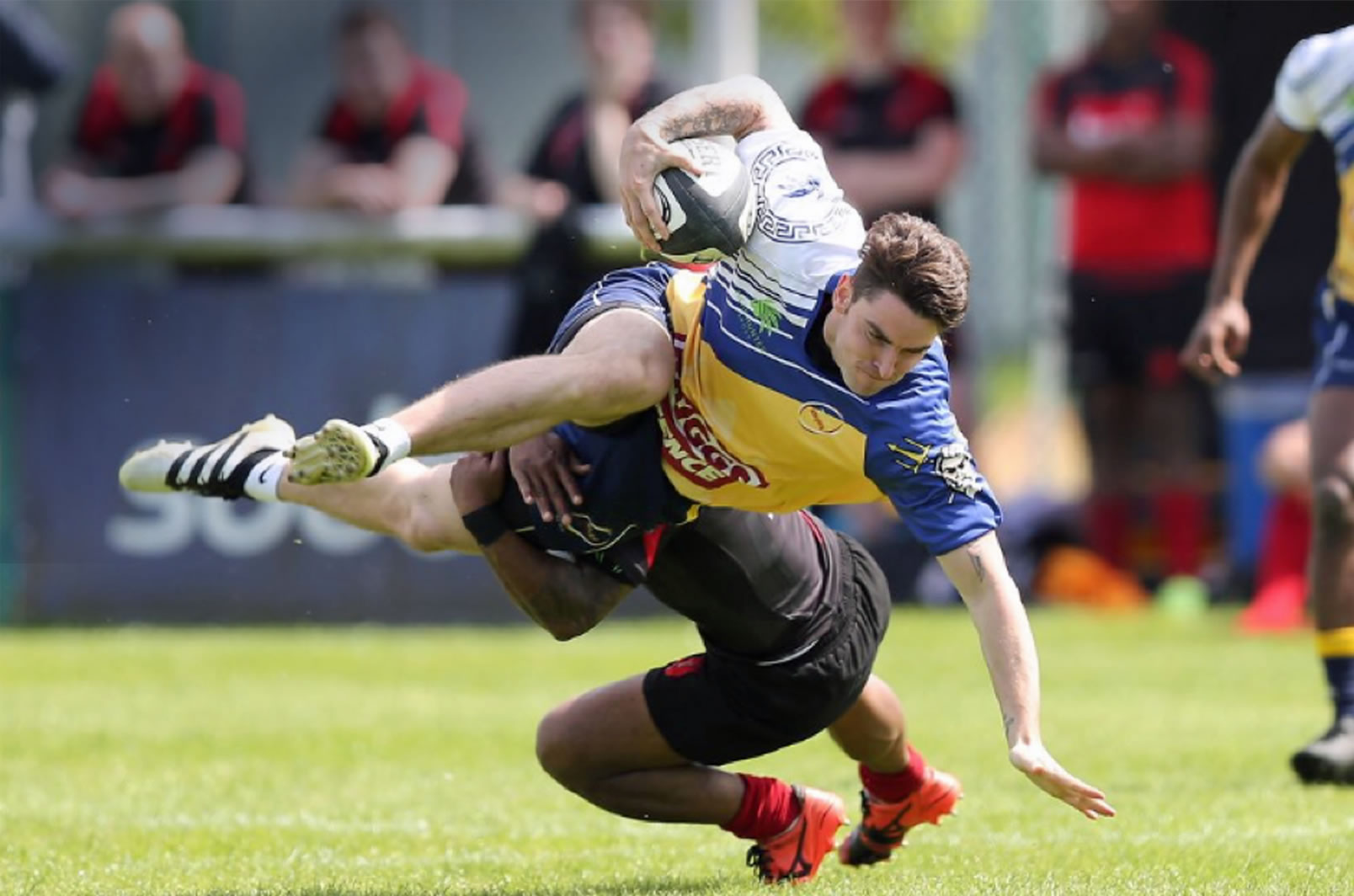 Reserve Regular
The Royal Logistic Corps
The RLC Association… Providing fraternity, maintaining the Corps' identity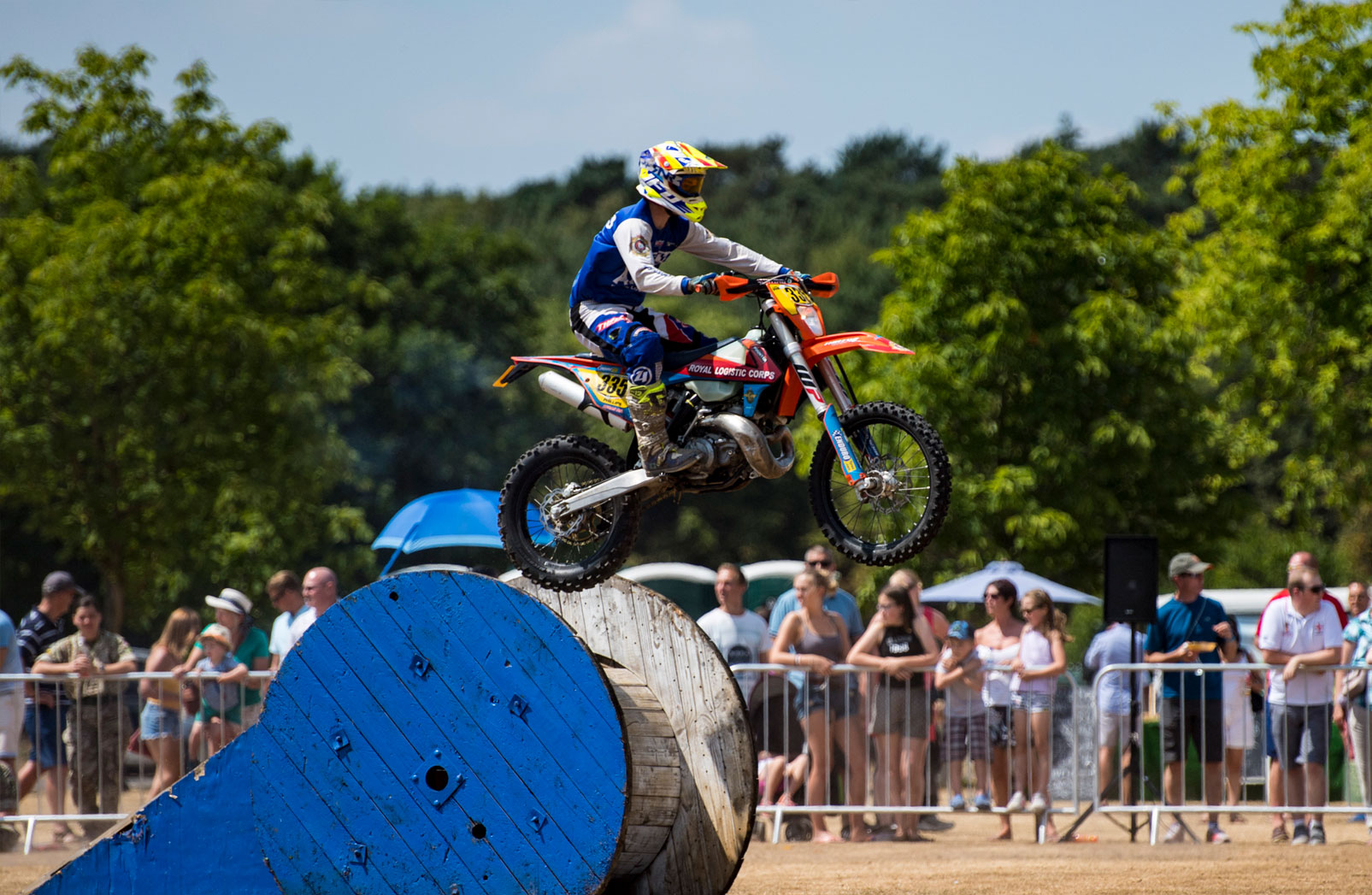 RLC
The Royal Logistic Corps
WORLD-CLASS
INNOVATIVE
ADAPTABLE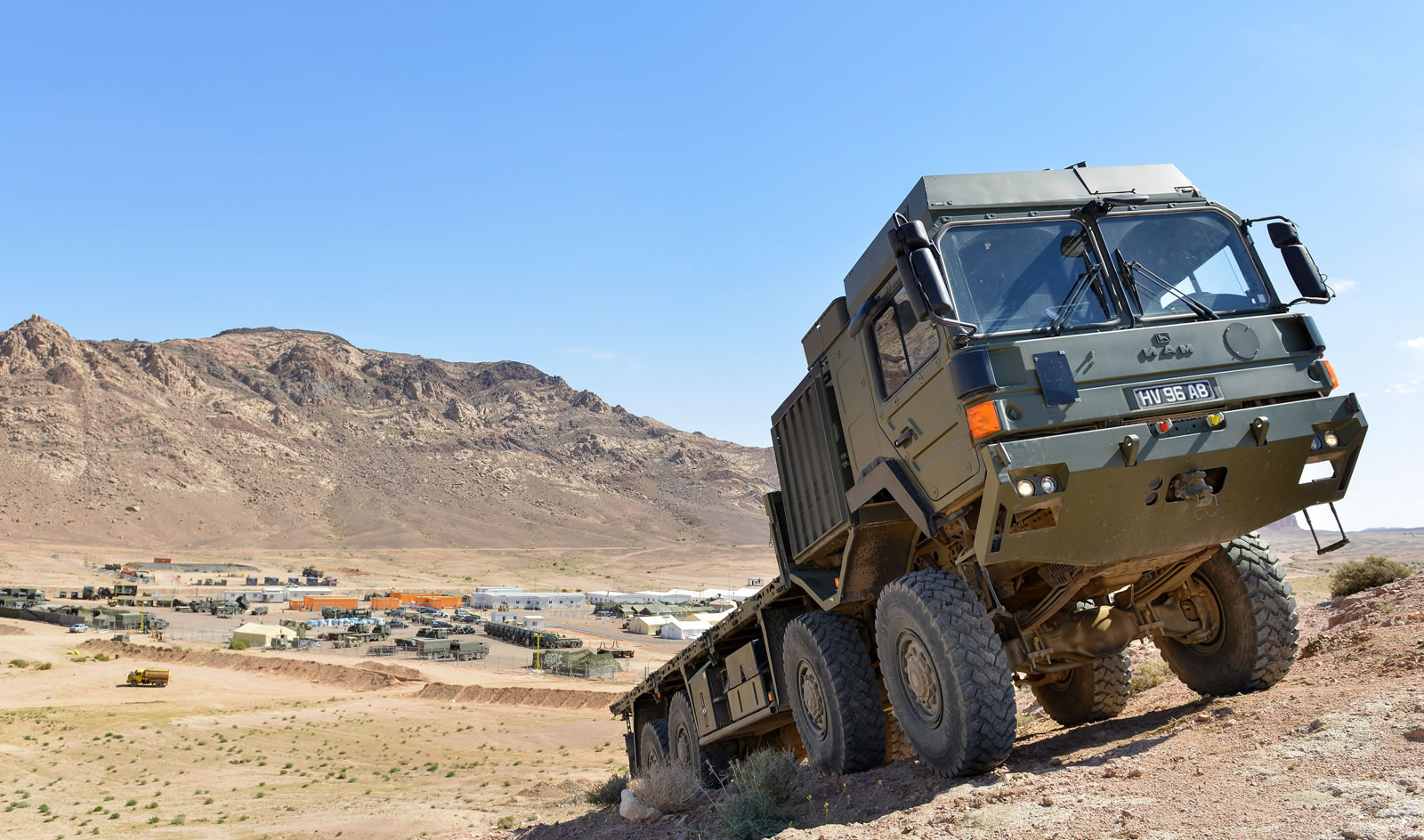 Sports
The Royal Logistic Corps
The RLC supports 27 sports so we have one for you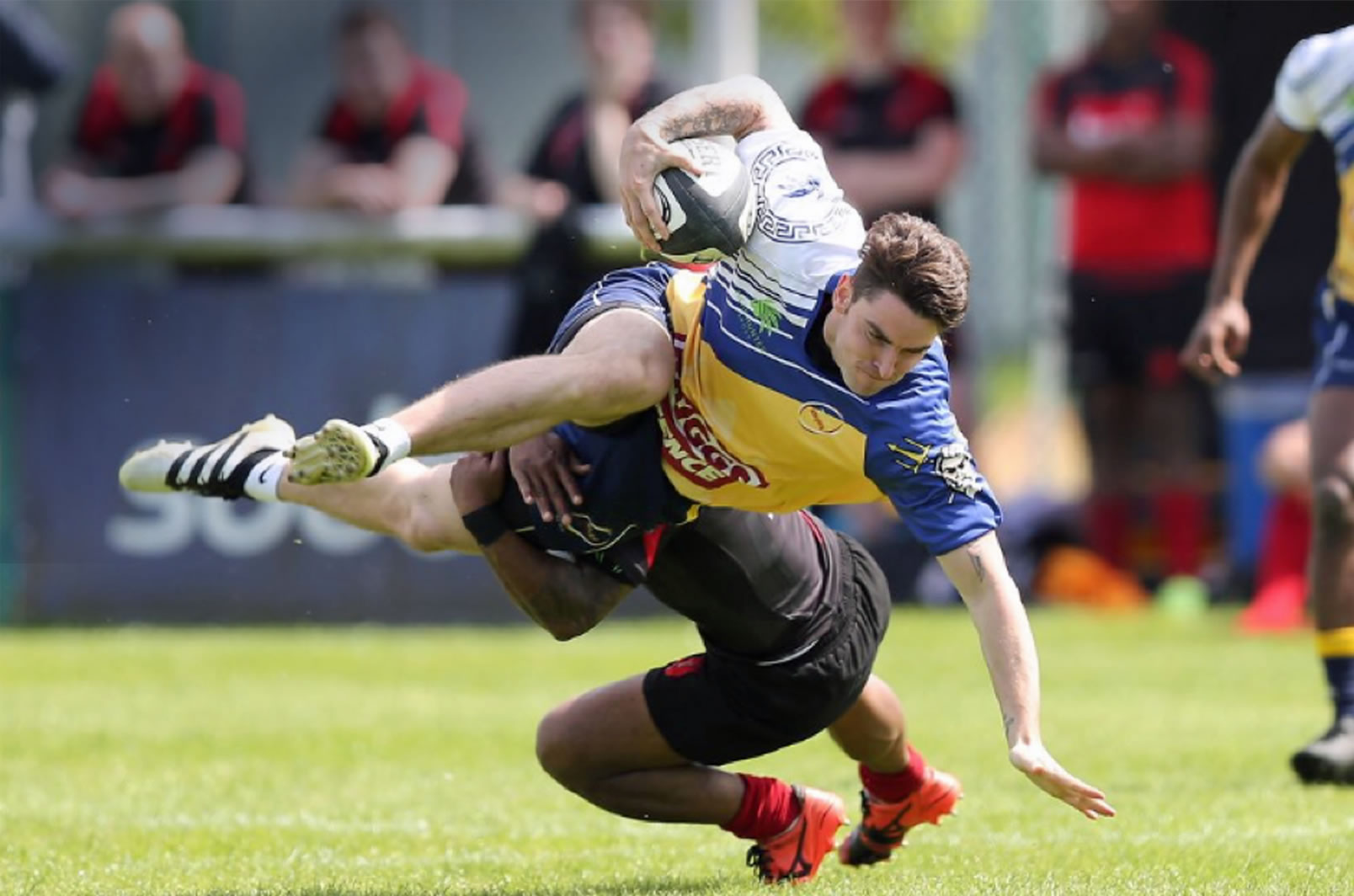 THE ROYAL LOGISTIC CORPS
A world-class, innovative and adaptable Corps, sustaining continuous activity at home and around the globe. All underpinned by a people-focussed ethos and the exploitation of data and cutting-edge technology.
A message to the Corps Family from the new Master General of Logistics, Maj Gen Simon Hutchings OBE.

The newly appointed MGL introduces himself and sets out his aims and aspirations for the Corps and introduces it to his priority themes, while highlighting the importance of #teamwork
Are you looking for your next adventure?
Discover what career opportunities exist in The RLC.
A new RLC Strategy fit for the next decade
Ensuring our relevance to Defence the Army and the Nation.


View the latest copy of the Sustainer magazine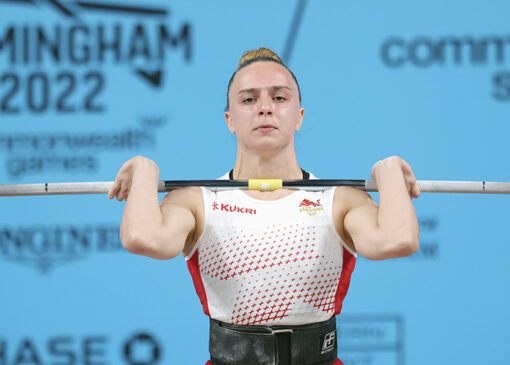 Op UNITY, the military support to the 2022 Commonwealth Games (CWG) in Birmingham, was the largest deployment of British troops on UK soil since Op…
Elliot Brown watches are seeking expressions of interest prior to the production of an official RLC wrist watch to commemorate 30 years of The Royal…