Adventurous Training
Developing team and leadership skills in demanding environments
Adventurous Training has taken British soldiers to the summit of Everest and across the polar ice caps. Two members of 1 Regiment RLC have recently sailed across the Atlantic Ocean. Just imagine where a career in the RLC could take you?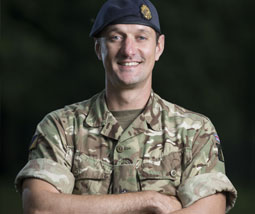 "Sailing the Atlantic was by far the hardest thing I have ever done in my army career; harder than my basic training and harder than Cambrian Patrol."
Maj Bruce Ekman, Squadron Commander, 1 Regiment RLC
Latest Adventure Training News & Events
157 (Welsh) Regiment Royal Logistic Corps has gone back to basics for its two-week Annual Commitment Training camp – Exercise Lion Star 6 in Cyprus….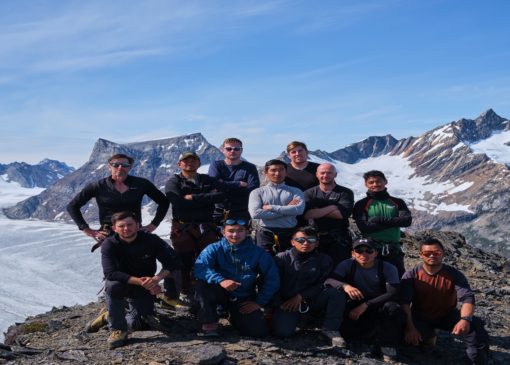 Seven RLC soldiers serving with the Allied Rapid Reaction Corps Support Battalion (ARRC Sp Bn) have completed a High Risk & Remote (HR&R) training expedition…
21 – 25 Oct 2019
October, 21-25 The Inter Corps Basketball Championships will take place in Grantham