Sponsorship
Sponsorship enables the wide range of sporting opportunities undertaken by the Army to flourish.
Only authorised sports are defined as core activity and as such, will have the ability to apply for public funding but, limitations will apply in cash terms and in terms of the sport to which can be funded.
All sponsorship arrangements, new and existing ones, come under the Army Sport Control Board Sponsorship Directive. This means they must be cleared by HQ ASCB (DCOS) prior to signature. This Directive not only applies to Army and Corps level Sport Sponsorship but also Regimental level Sport Sponsorship.
All proposed sponsorship deals including renewals should be forwarded to The RLC Regimental Secretary, stephen.yafai983@mod.gov.uk as the central RLC POC in the first instance before any new sponsorship arrangements is signed or agreed. He will then forward to DCOS Army Sport Control Board to ensure that all future deals are policy compliant. Read more about the management of RLC sport.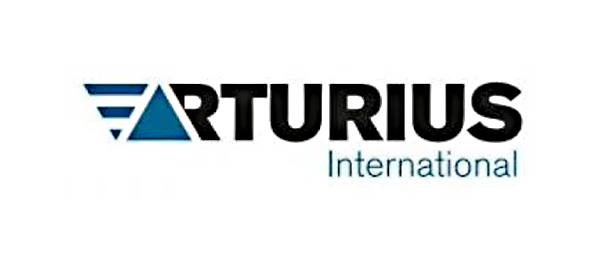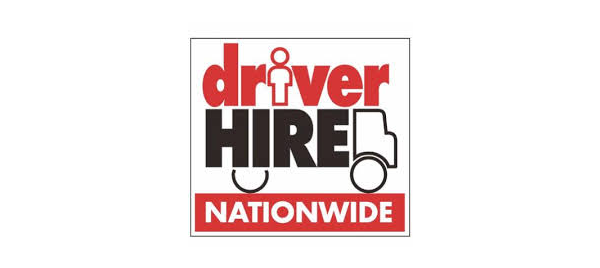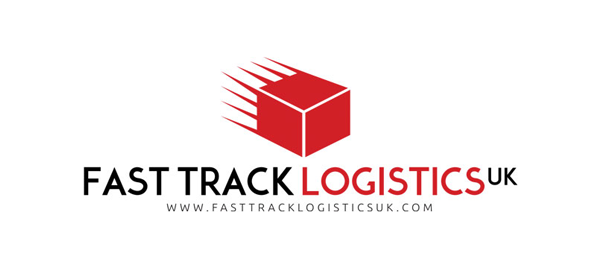 WE'RE ALWAYS LOOKING FOR NEW SPONSORS TO SPONSOR OUR SPORTS TEAMS AND COMPETITIONS
To find out how you can sponsor The RLC please contact us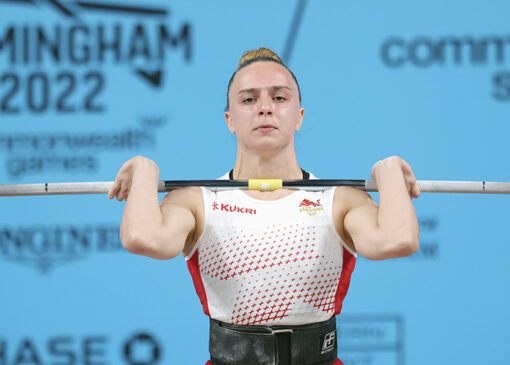 Op UNITY, the military support to the 2022 Commonwealth Games (CWG) in Birmingham, was the largest deployment of British troops on UK soil since Op…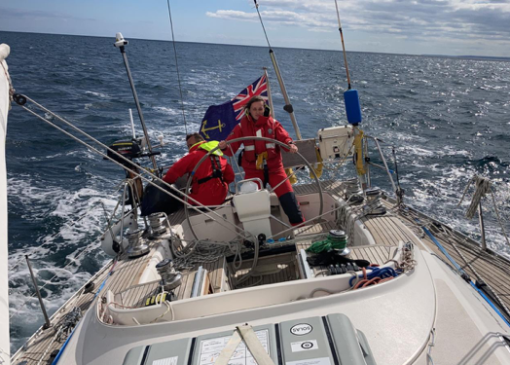 The RLCSA Seaview Regatta will take place 6 – 9 Jun 22 at the Sea View Yacht Club (SVYC) on the Isle of Wight. The…