RLC 30th Anniversary
Winchester and Worthy Down – 1st June 2023
The Royal Logistic Corps formally recognised its relocation to Winchester Garrison and marked its 30th anniversary on Thursday the 1st of June 2023.
A series of civic engagement events comprising a high-profile parade through the City of Winchester, marking the granting of the freedom of the City to The RLC culminated in a Service of Thanksgiving in Winchester Cathedral.
This was followed by a civic  reception in Winchester Cathedral and a VVIP lunch and community open day at Worthy Down Camp.
A selection of images from the day will be posted here soon.
Parade and Service of Thanksgiving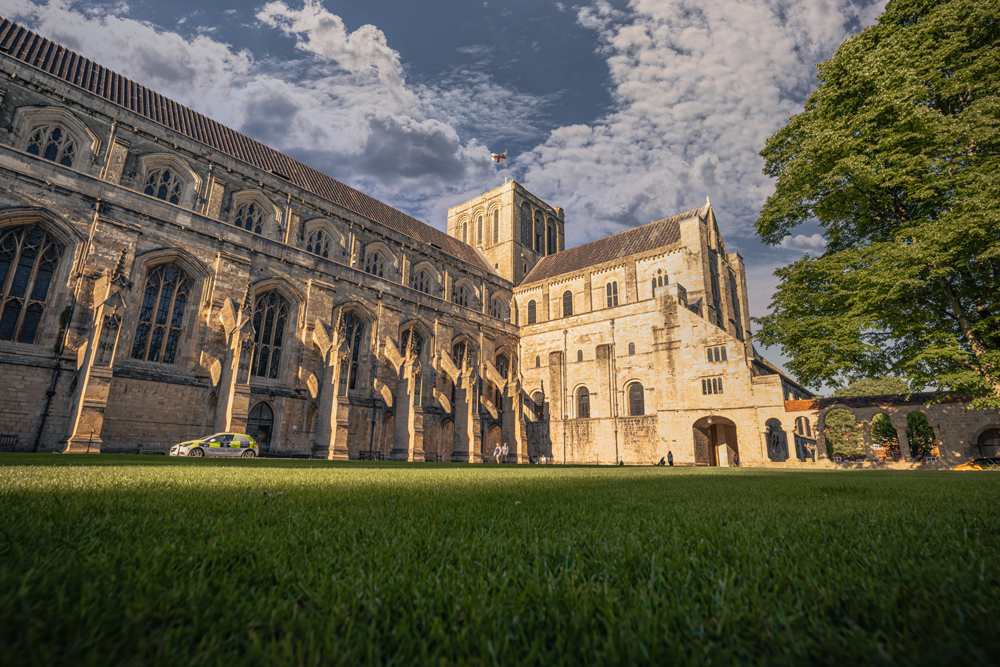 The parade receive an address from the RLC Colonel-in-Chief, HRH The Princess Royal and the Mayor of Winchester in front of The Winchester Guildhall. The parade marched past concluding at the entrance of Winchester Cathedral. The Service of Thanksgiving recognised the 30-year history of The RLC and featured a number of prominent speakers.
The Community Open Day for 3,000 people specifically targetted the breadth and depth of the talent within The RLC, promoting the aspects of diversity, sport, STEM and sustainability, representative of the modern Army and The RLC.
The open day transitioned to an open open-air concert which concluded at 2230hrs following a spectacular firework display.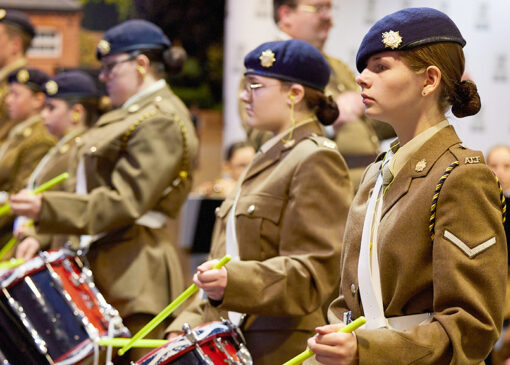 The Royal Logistic Corps affiliated Humberside & South Yorkshire Army Cadet Force band will be playing in London over the weekend of 18 – 19…