Friends & Volunteers
Friends of The RLC Museum support the museum by promoting it and giving it financial support, whilst Volunteers provide more practical "hands on" support and assistance.
Friends & Volunteers are vital to the continued success of The Royal Logistic Corps Museum. Their enthusiasm, dedication and generosity have been invaluable, enabling the Museum to grow and develop.
We are looking for enthusiastic volunteers to support The RLC Museum Front of House team in providing a warm and friendly welcome to our visitors, enabling them to feel safe and confident whilst having a fantastic museum experience. This is a unique opportunity to join our new Front of House volunteer team at the brand new RLC Museum at Worthy Down, Winchester.
If you are interested in applying for this position or have any questions, please email information@rlcmuseum.com to request the Role Description and Volunteer Application Form.
BECOME A FRIEND OF THE RLC MUSEUM
The Society of Friends of The Royal Logistic Corps Museum supports the museum by promoting it and giving it financial and practical support and assistance. These activities are carried out in close cooperation with the museum's management and staff. The Society is independent of the Museum and of The RLC, but works in very close contact with both.
The new museum near Winchester will be seeking new volunteers and friends to support us in our much bigger museum. So if you can spare from a few hours a month to an afternoon a week or support us in other ways, either now or in the future, please email information@rlcmuseum.com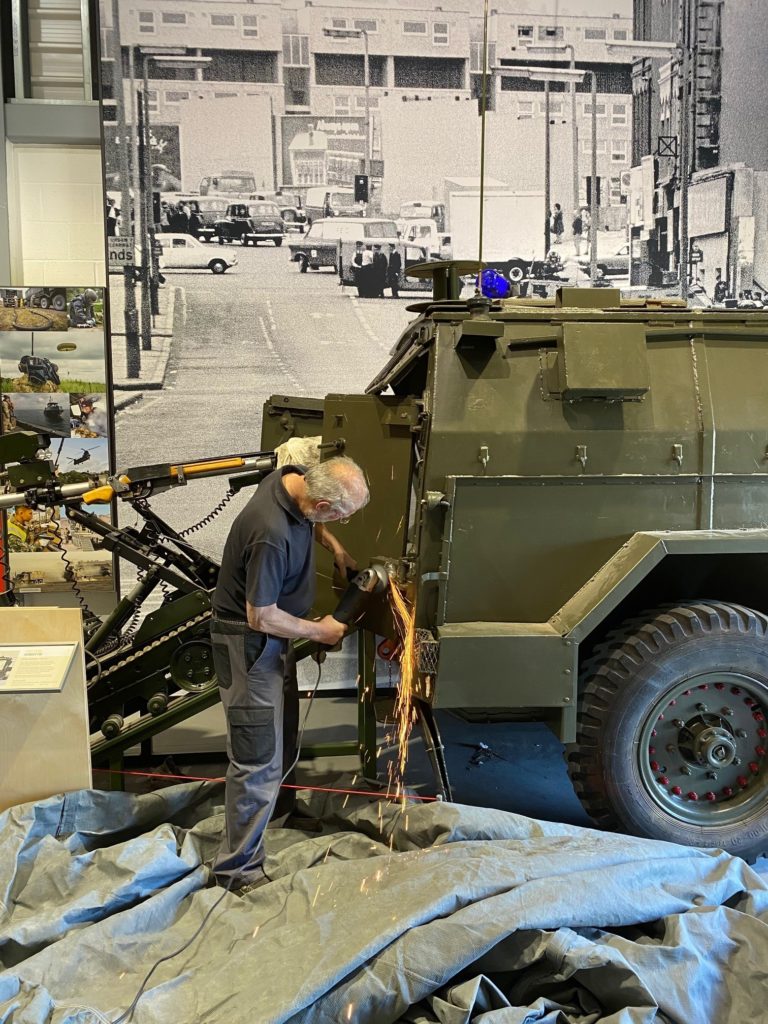 There are many ways in which volunteers can and do support the museum. There are a number of roles available, so if you are interested in volunteering, come into the museum and speak to a member of staff. They will be able to tell you what is currently available and how you might be able to help your museum.
As a volunteer, you will become an Honorary Friend of the Museum and receive the newsletter, without having to pay the subscription fee. This is as, though Friends give their funding support, you are already supporting the museum by giving your time and expertise.