The Sustainer autumn 18 now online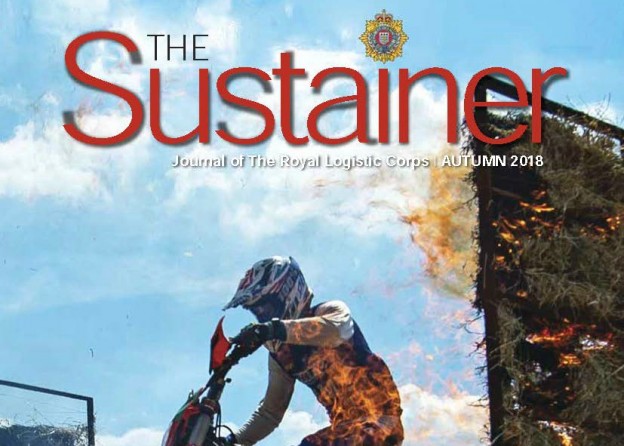 The autumn 18 issue of The Sustainer is now online.
It's another special issue which marks everything that is great and good about sport in The RLC and it's largely unsung sporting achievements.
As always, we welcome your feedback.
We sustain!
---
---
Comments are not enabled for this article
If you would like to provide feedback on this or anything else, please get in touch with us here.
Other News