Benevolence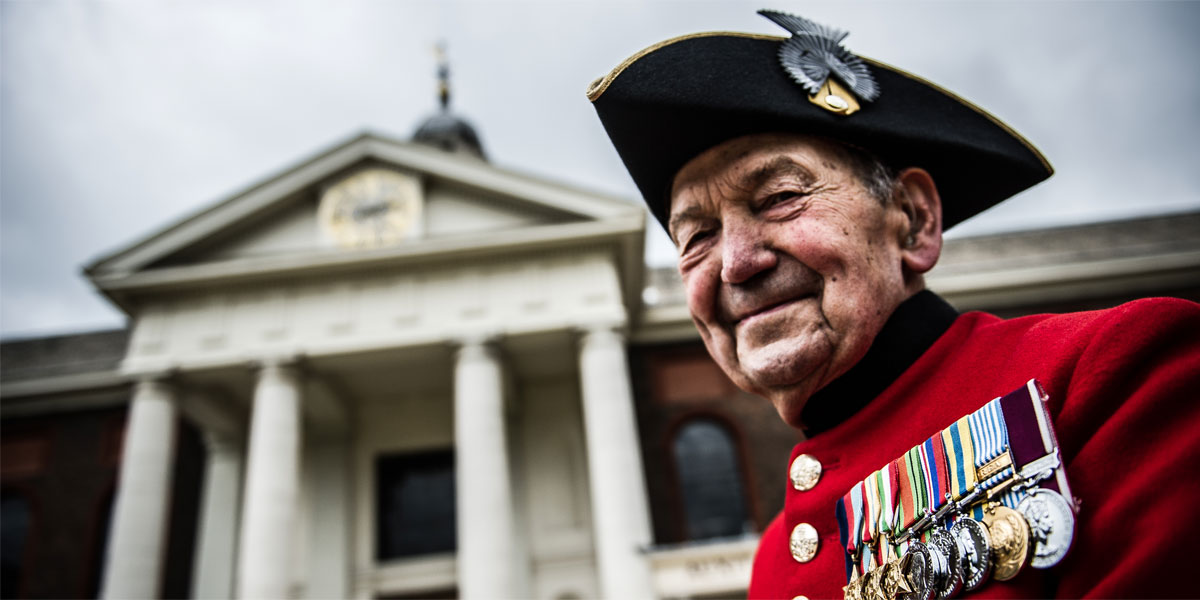 © Johnny Fenn Photographer
Benevolence is a Service-wide charitable activity, which in the case of the RLC, is funded solely by the One-Day's Pay Scheme.
It was set up soon after the Second World War to look after serving and retired servicemen in time of need, hardship or distress. RLC Benevolence has evolved in line with other Service charities and comprises of three areas:
Benevolent grant for serving and retired personnel and their eligible dependants.
The Medical Discharge grant scheme.
Off Duty Accident, Death or Injury Grant scheme.
Benevolence is funded by the One-Day's Pay Scheme and income from a ring-fenced fund. Eligibility for benevolence is based on membership of the RLC or one of its forming Corps, a dependent of one of those members, or need, hardship or distress. Typically, applicants are referred by or visited by a number of well-known charities such as SSAFA and the Royal British Legion. These organisations ascertain whether the case is deserving and, if so, make case notes for consideration by the RLC Benevolence Committee. Unit Welfare Officers are encouraged to contact SSAFA in the first instance.
The majority of applications for RLC Benevolence come from the retired service community and includes retired members of our forming Corps; Royal Army Service Corps, Royal Corps of Transport, The Royal Army Ordnance Corps, Royal Pioneer Corps, Army Catering Corps and The Postal & Courier Branch of the Royal Engineers.
Examples of Support Provided
Assisted with the purchase of a specialist chair for a recent medically discharged Sgt, suffering from the rapid onset of ALS (a form of Motor Neurone Disease). The cost of £3042.50 which was split equally with ABF.
The RLC Benevolence Committee made one exceptional grant of £2500 to a serving member to assist with the purchase of a wheelchair for his son.
A 21 year old LCpl was subject to Aeromedical Evacuation from Afghanistan to RCDM Birmingham. A grant of £250 from the Benevolence fund and £250 from The William & Grace Fund, was made to assist his family with the expense of visiting him in hospital.
A 22 year old Pte, a triple amputee injured in an IED explosion in Afghanistan almost 3 years ago, was awarded £999 towards the purchase of a Mountain Trike. This all terrain wheelchair adaptation gave him a way to exercise and push himself, get involved in family outdoor activities, and yet was small enough to give him total freedom of movement.
---