Support
The RLC takes the welfare of its soldiers and their families very seriously and offers a wide range of support.
There are a number of functions that Regimental Headquarters The Royal Logistic Corps are here to provide, either assistance to Wounded Injured and Sick (WIS) personnel and their families, on request from units, individuals, Personnel Recovery Units or service charities:  We can also offer signposting and guidance to all personnel in relation to Welfare, Benevolence and those Transitioning out of the army as well as contact and support from the Senior Personnel Selection Officer  (SPSO) who deals with all soldier change of trade and transfer application.
Benevolence
Benevolence is a Service-wide charitable activity, which in the case of the RLC, is funded solely by the One-Day's Pay Scheme. Read more
Wounded, Injured and Sick Personnel
WISMIS is the Wounded injured and Sick Management System database, which logs all wounded, injured and sick soldiers to be able to monitor their progress.
Transition Support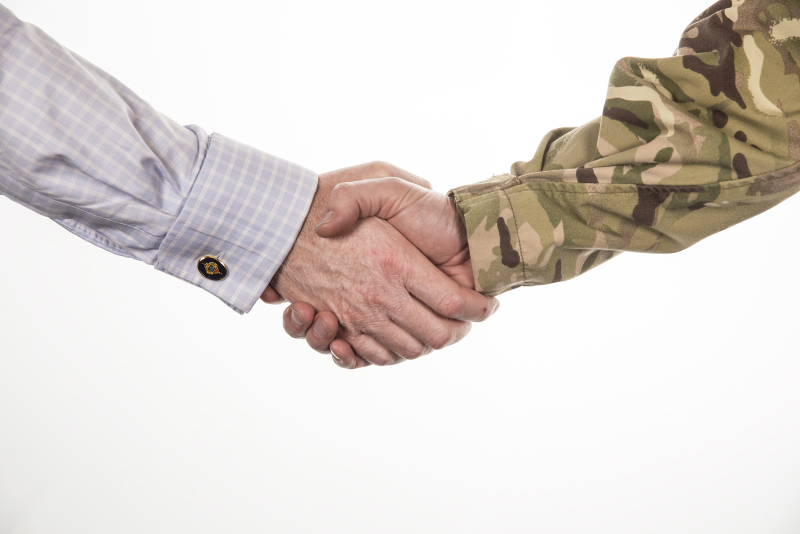 Transition back into civilian life can be a difficult one for service personnel.