RLC Orienteering success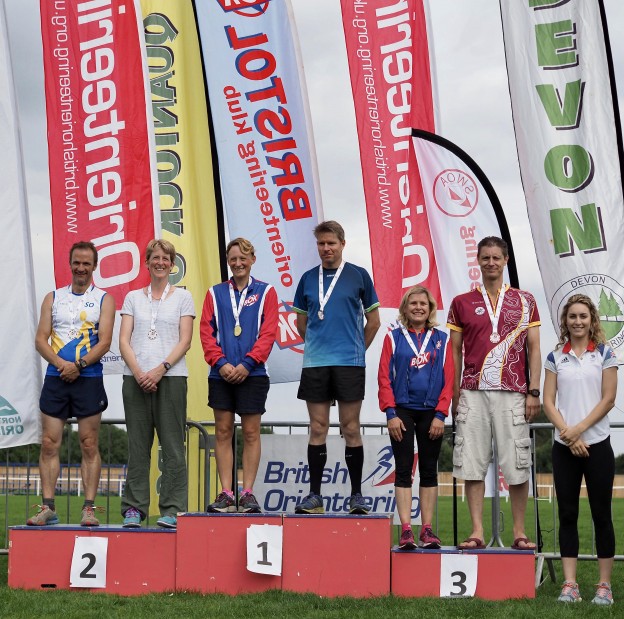 Congratulations to Maj Richard Barrett who won the M45 British Orienteering Sprint title at Bath University.
The medal was presented by Olympic Gold Medallist Amy Williams (Skeleton).
Richard won his qualifying heat with ease in the morning but the afternoon final was a much closer affair, with just a four second margin over second placed Will Heap of Southdowns Orienteers.
WO1 Stu Ebbrell also qualified for the final in the M40 age class finishing in 14th place.
The military league winter orienteering season starts at Barossa training area on Wed 12 Sep. Full details are available at www.baoc.info 
---
---
Comments are not enabled for this article
If you would like to provide feedback on this or anything else, please get in touch with us here.
Other News