Latest recruits to pass out at Pirbright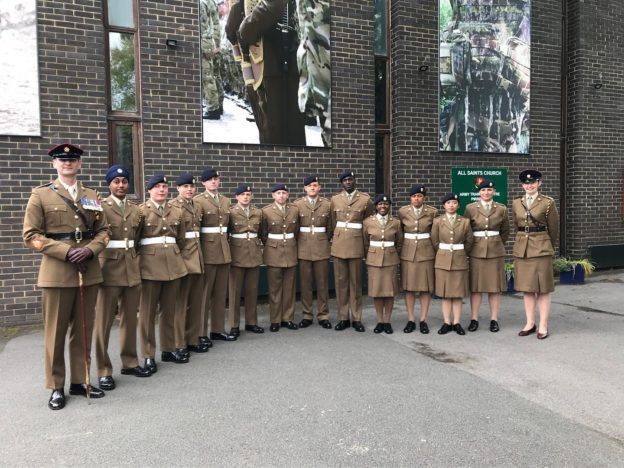 The Army Training Regiment Pirbright has welcomed its latest 12 recruits to pass out from basic training on 3 May.
The OC of The RLC Corps Engagement Team, Captain Hattie Bennett and WO1 RSM Ritchie Armour, were both present at the event.
WO1 RSM Ritchie Armour said: "It is great to see such a diverse group of young people embarking on an exciting, challenging career in the British Army and the corps that focuses on trades qualifications and continued professional development."
---
---
Comments are not enabled for this article
If you would like to provide feedback on this or anything else, please get in touch with us here.
Other News