Highest Peak Challenge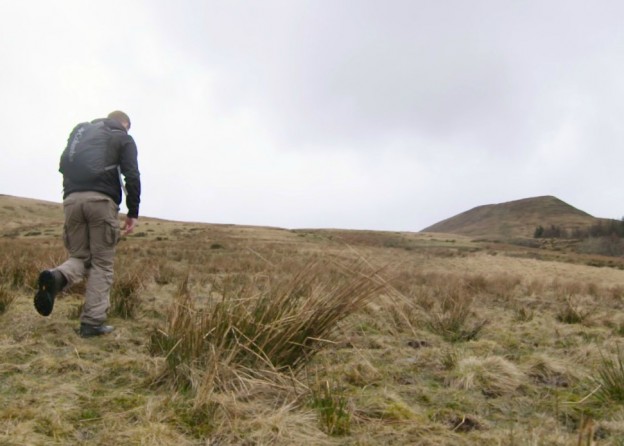 25 soldiers and officers representing 25 regiments will be climbing the 25 highest peaks in the Lake District this May to celebrate The RLC's 25th anniversary.
Follow 3 Regiment RLC on Facebook, Twitter or Instagram, to keep up to date with the event.
#WeAreTheRLC #RLC25
---
---
Comments are not enabled for this article
If you would like to provide feedback on this or anything else, please get in touch with us here.
Other News