Corps Open Day marks RLC25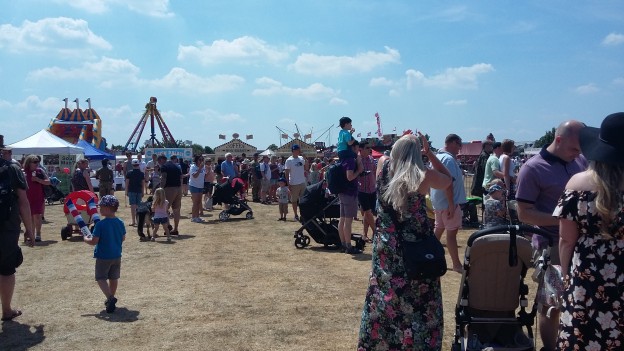 On Sat 7 Jul, the Princess Royal Barracks at Deepcut threw open its doors to the public to mark 25 years of The Royal Logistic Corps.
It was a fun filled day for all the family which included a special display by the Silver Stars Parachute Display Team, the Party in the Park Evening Concert, cart rides, a funfair, live music, craft stalls and various live sports.
---
---
Comments are not enabled for this article
If you would like to provide feedback on this or anything else, please get in touch with us here.
Other News