9 Regt wins Army Rugby Championship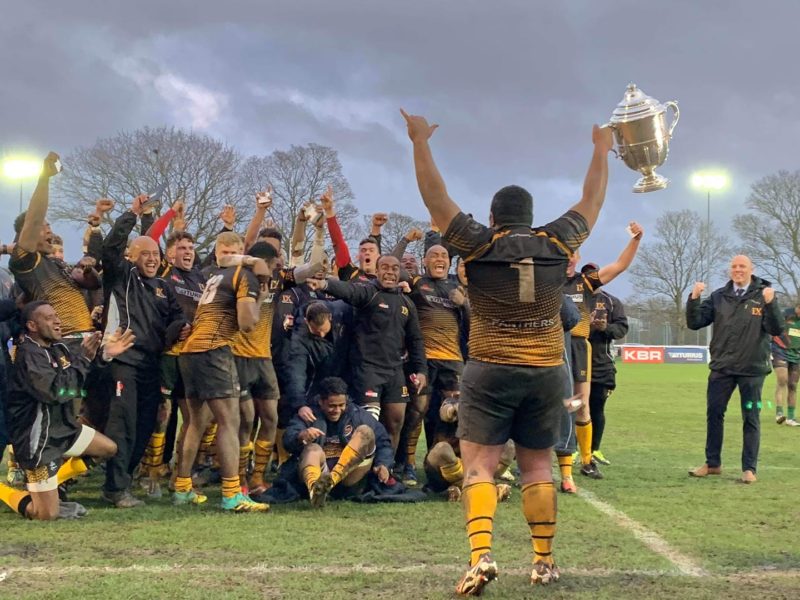 9 Regiment's rugby team triumphed at the Army Cup yesterday to take the title of Army Champion.
The team of newcomers beat seasoned finalists the Royal Welsh by 16-15 during a game of two halves that went down to the wire.
Congratulations 9 Regt!
---
---
Comments are not enabled for this article
If you would like to provide feedback on this or anything else, please get in touch with us here.
Other News