ATO to embark on epic cycle ride for charity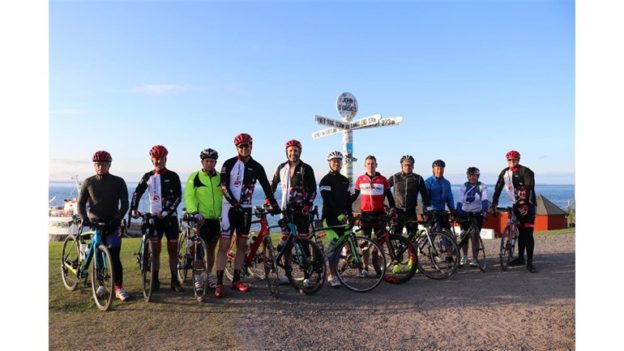 Ammunition Technical Officer, Captain James Wadsworth of 421 EOD & Search Squadron, will set out on an epic 570-mile cycle ride in Jun to raise money for bomb disposal charity, The Felix Fund.
He and a team of 20+ riders, will pedal from Edinburgh to Windsor and then on to Cardiff covering the distance in four days, in the Tour de Troops The Castles challenge 2019.
The challenge, which will take place from 5 to 8 Jun, will take in the sights of Edinburgh, Windsor and Cardiff Castle.
A special reception at Cardiff Castle will be held in the banqueting hall to celebrate completing the ride and will include a performance from the Welsh Male Voice Choir and a three-course dinner.
Fellow cyclists can register to take part in the challenge. The £150 entry fee includes food, drink and accommodation.
To donate to the challenge visit https://www.justgiving.com/fundraising/tourdetroops-thecastles 
Meanwhile, The Felix Festival 2019 is taking place on 7 September 2019 near Reading. It is also in aid of the Felix Fund, with the previous two events raising in excess of £45,000. More information about the festival is available at Felix Festival
---
---
Comments are not enabled for this article
If you would like to provide feedback on this or anything else, please get in touch with us here.
Other News